The PID Engineering Difference
PID combines unparalleled experience with extensive knowledge for every project. Our team can help you with consultation, design, integration, and optimization of automation processes for your company.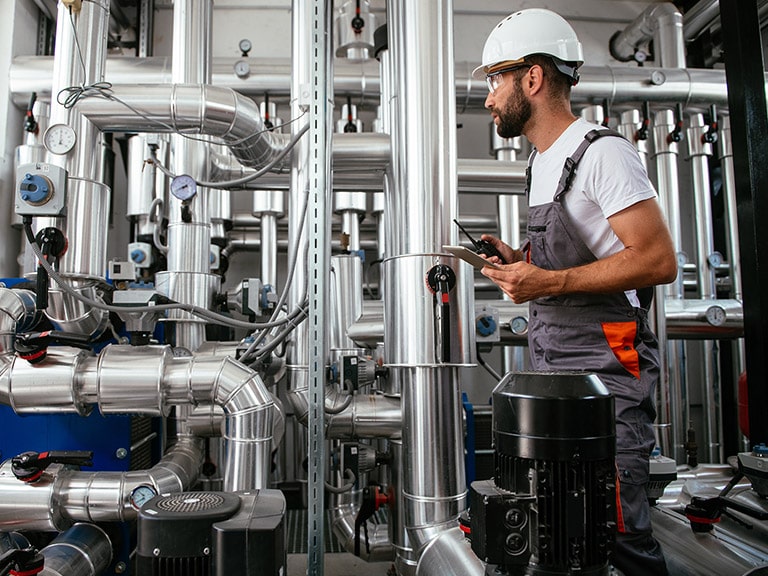 Expertise in engineering and integration of Process Equipment in the F&B industry.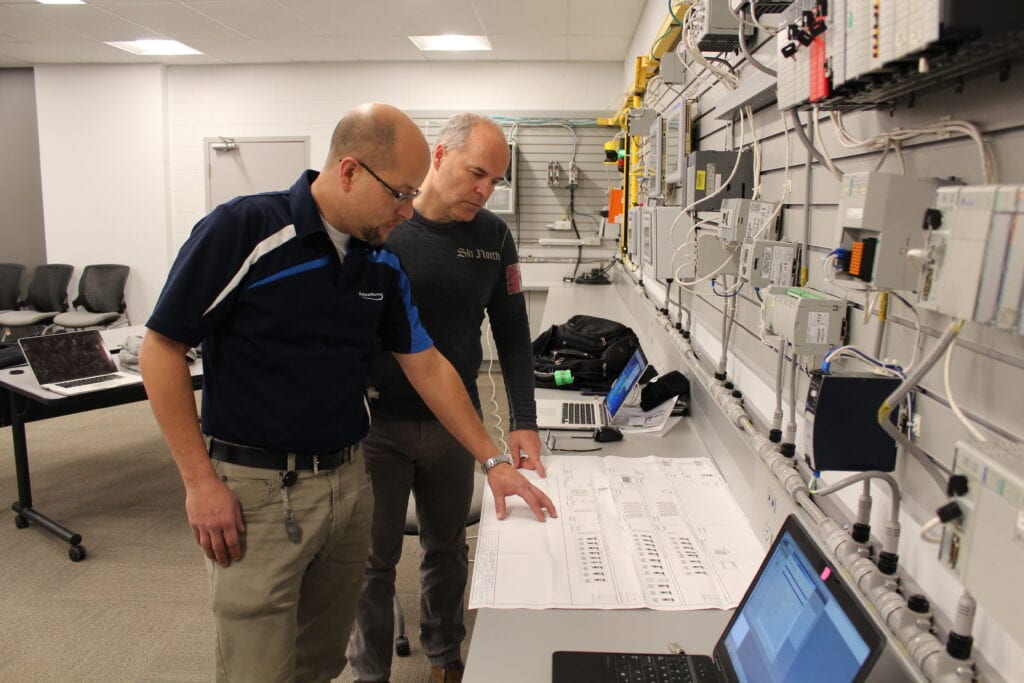 24×7 Technical support and solutions tailored to meet the specific needs of our clients.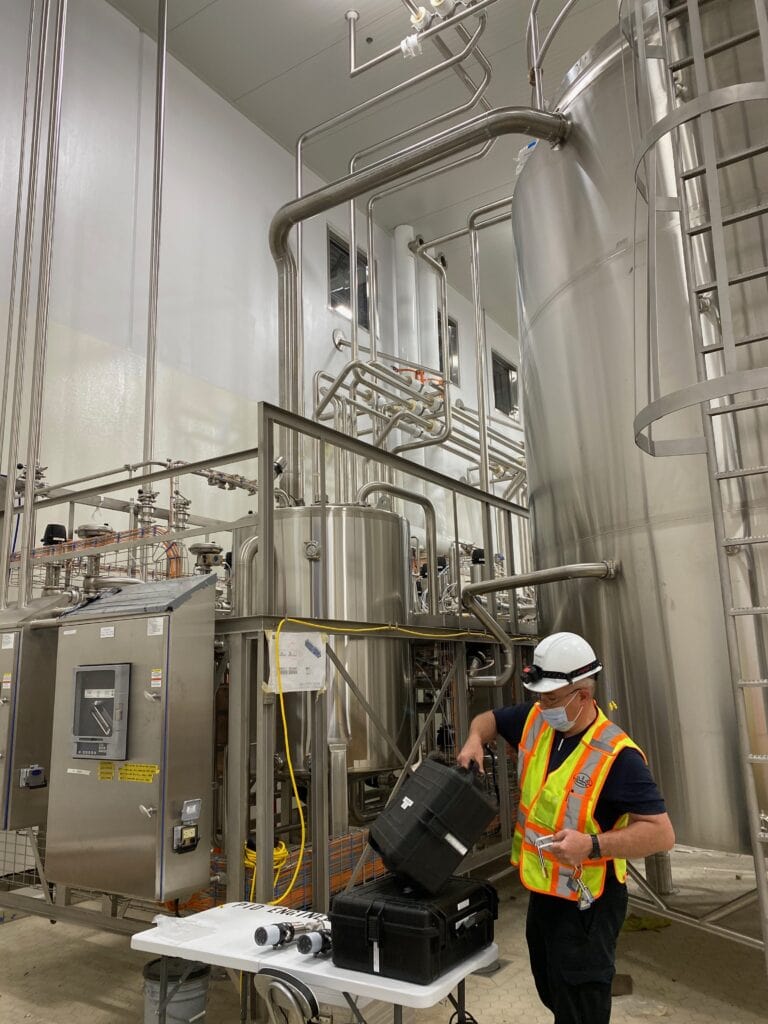 Every project led by PID Engineering adheres to CFIA and IEEE standards.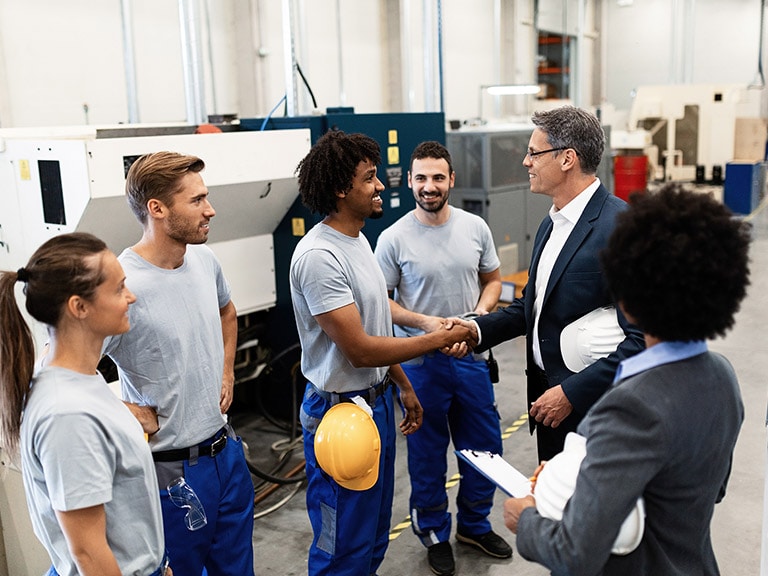 A team of experienced process designers – capable of delivering exceptional service.
Process Automation Engineering
PID Engineering offers unmatched automation, process, electrical, and mechanical expertise.
Our engineers and technicians provide Consultations, 3-Dimensional CAD Designs, 2-Dimensional CAD Designs, Automation Integration, Plant Maintenance, Data analysis, and Industrial Technical Support.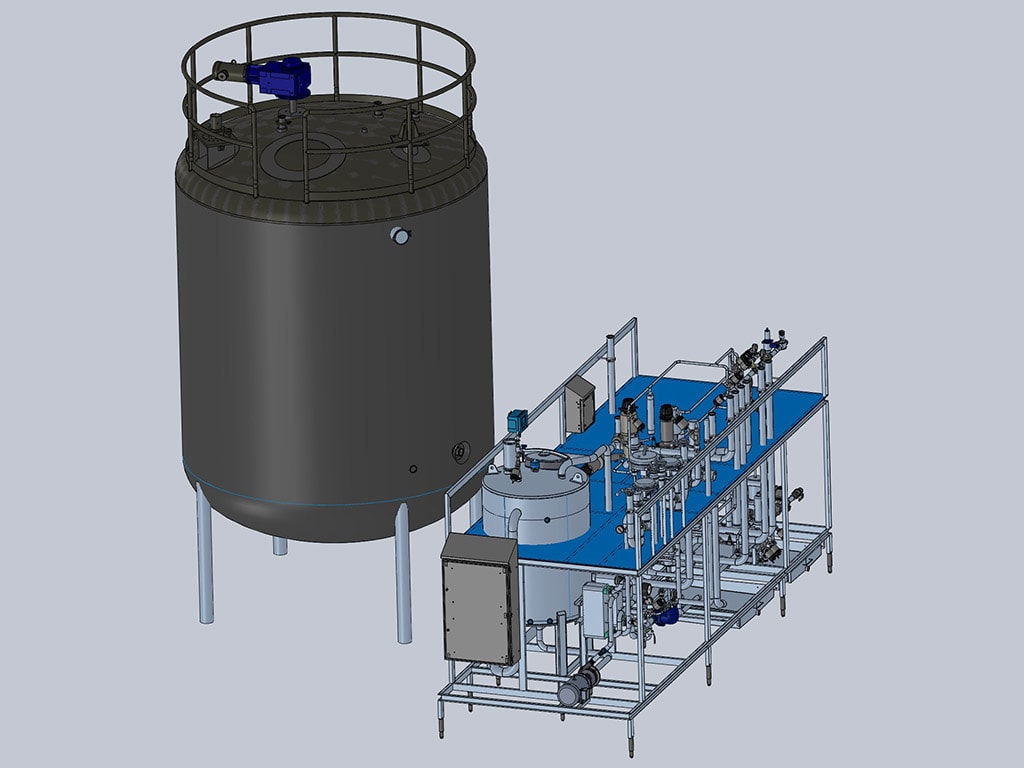 Process Design
We offer a complete library of process design materials, as well as expertise in 2-D planning and 3-D visualization. Process Design does not end with mechanical and electrical drawings.
Integrated processes require an understanding of process knowledge, and how systems need to work, along with fundamental knowledge of:
PLC programming
Mechanical and electrical knowledge for instrument calibration
Process control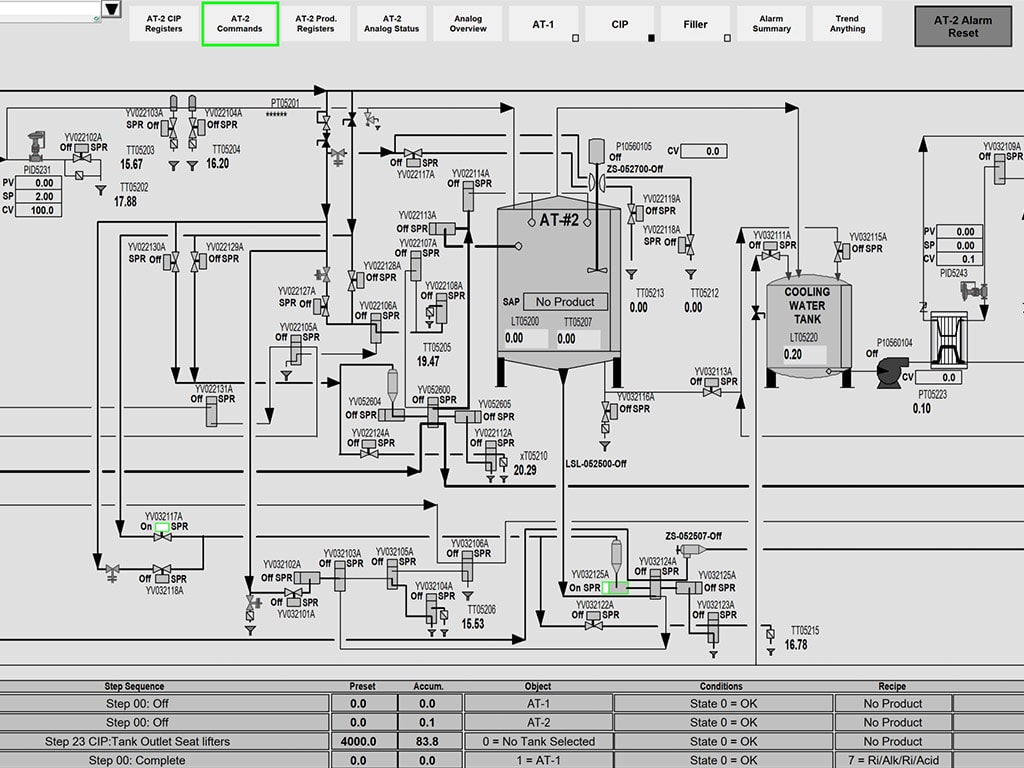 HMI Design
Automating industrial processes requires simple and intuitive human-machine interfaces.
PID Engineering has been making simplified, interactive overviews of processes for over 30 years.
We also assist our customers in establishing a Standard Operating Procedure (SOPs) in consultation with our team.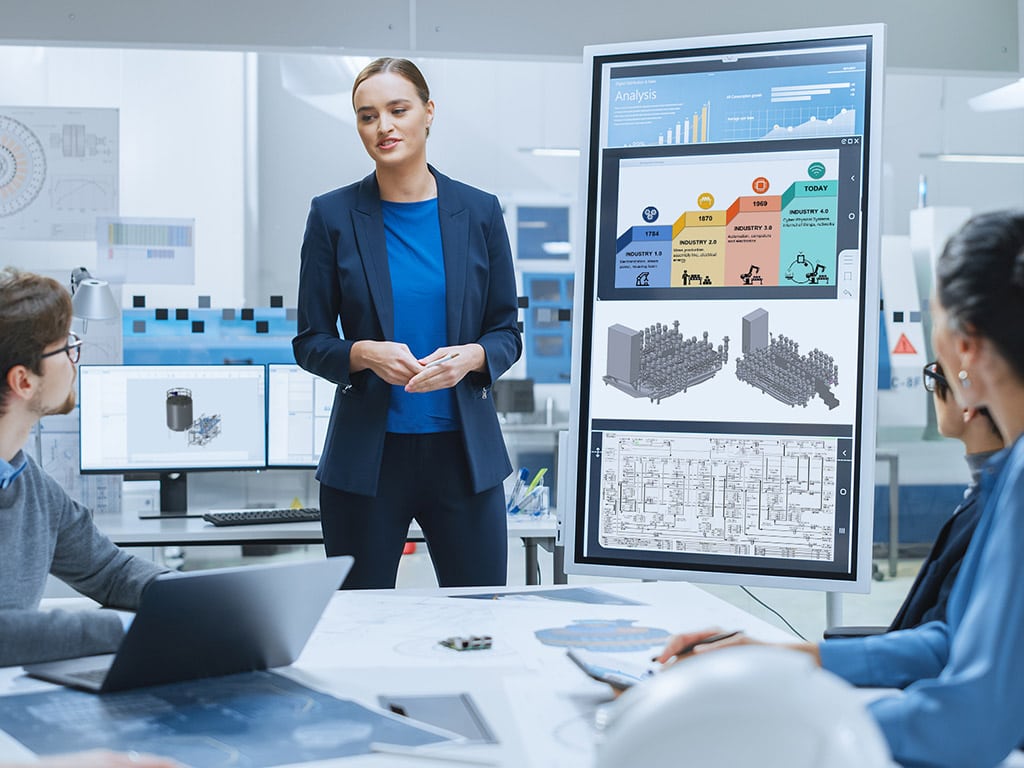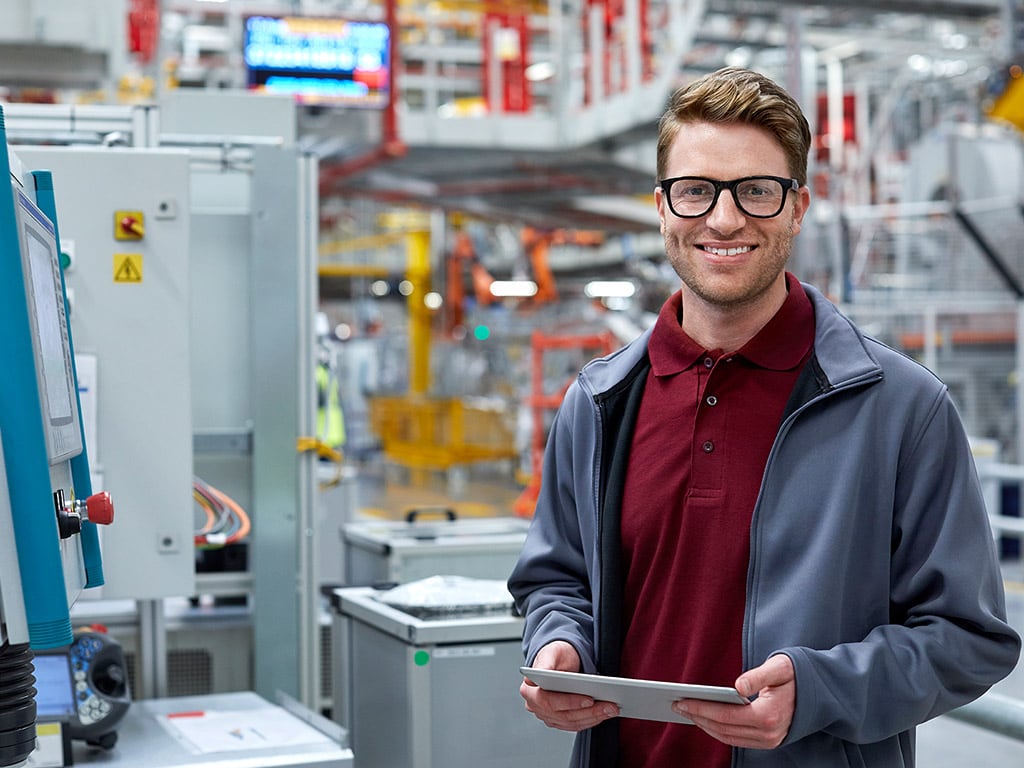 Stratus Server Registered
Stratus Server integration allows businesses to obtain reliable, redundant and powerful servers that can cope with extreme industrial environments.
Our engineers have the experience to install industrial servers on the latest hardware.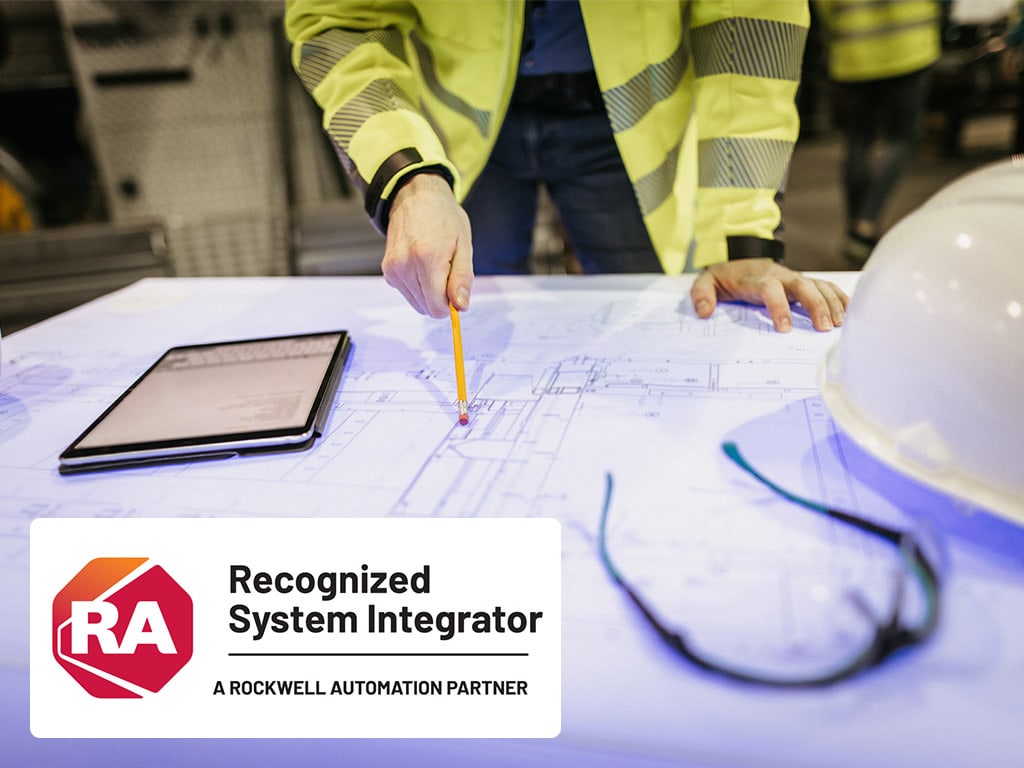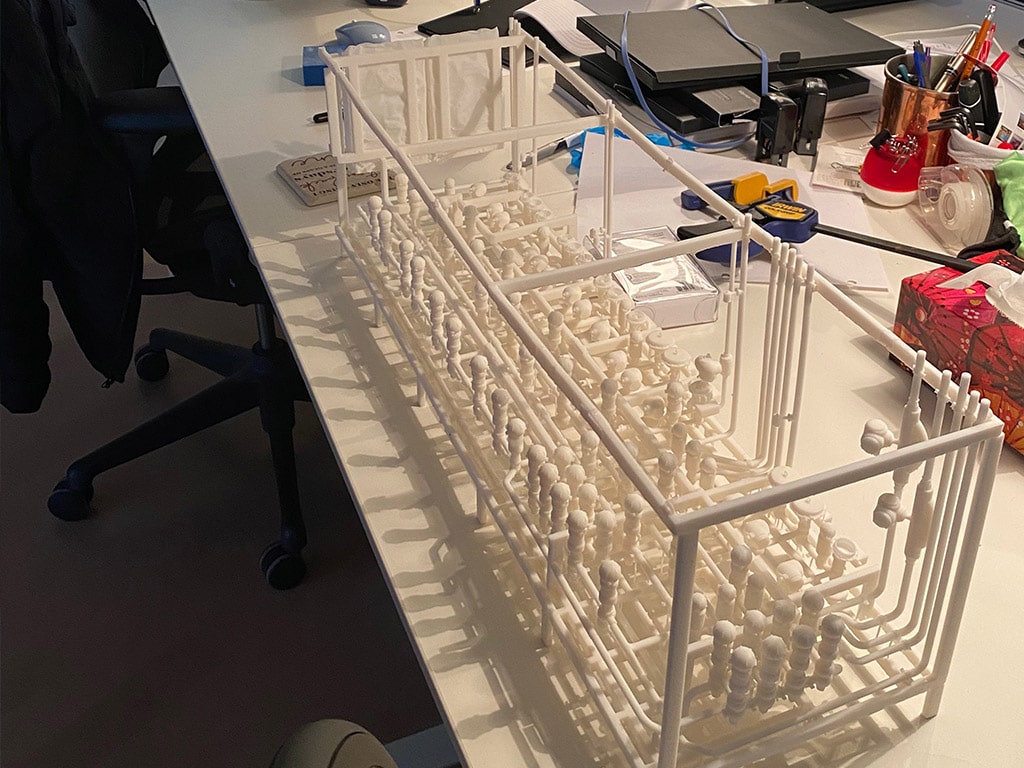 3D Printing
Our in-house Formlabs 3L printer allows us to create scaled-down process designs for educational and informational purposes.
See what service is right for your industrial needs. For more information or further questions
High-Quality Design with a Personalized Business Approach. Powered by the sun.

Since 1993, PID Engineering has provided customized and optimized solutions to a range of manufacturers.

Our flexible solutions can meet the standards of manufacturing plants and packaging facilities.

We are dedicated to matching our products and services to the client's demands as best we can.

Our services allow for tailored solutions depending on corporate standards adopted by larger business structures.
In addition to providing technical expertise, we also provide industrial factories with maintenance services that are not available anywhere else.
PID Engineering's Portfolio
PID has designed and integrated different types of projects within the food and beverage industry. These include: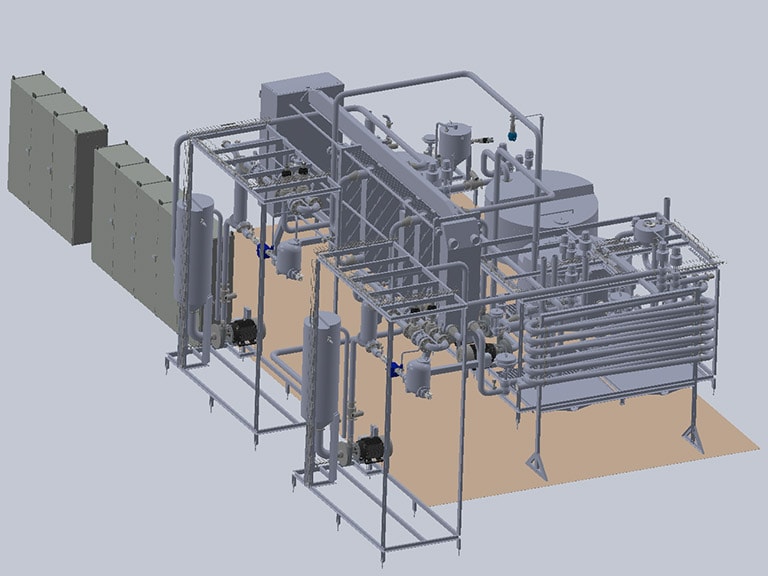 HTST (High-Temperature Short Time)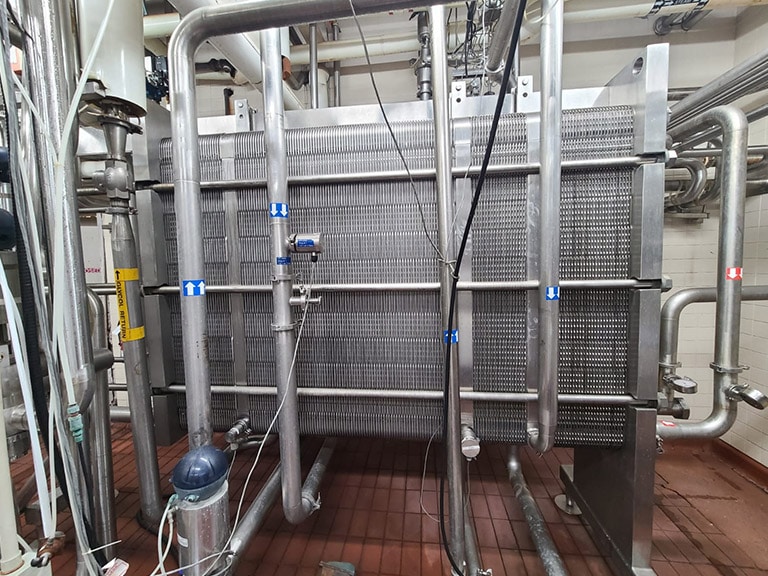 Pasteurizers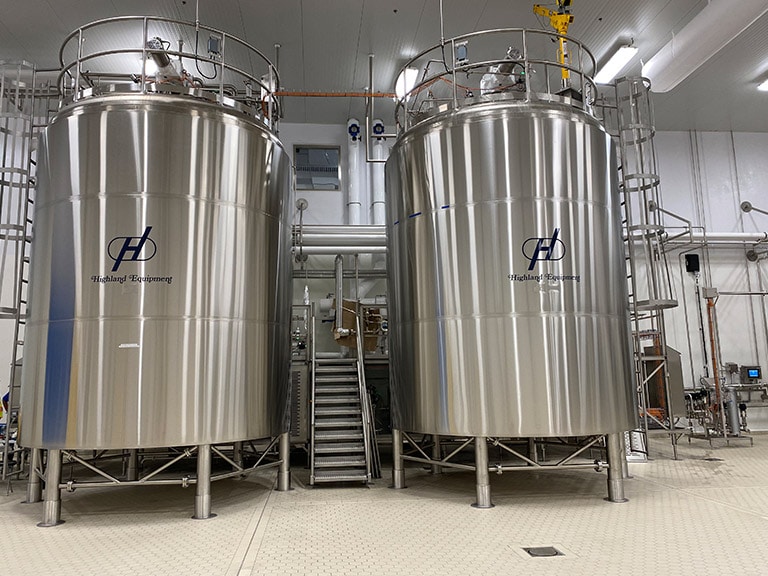 Packaging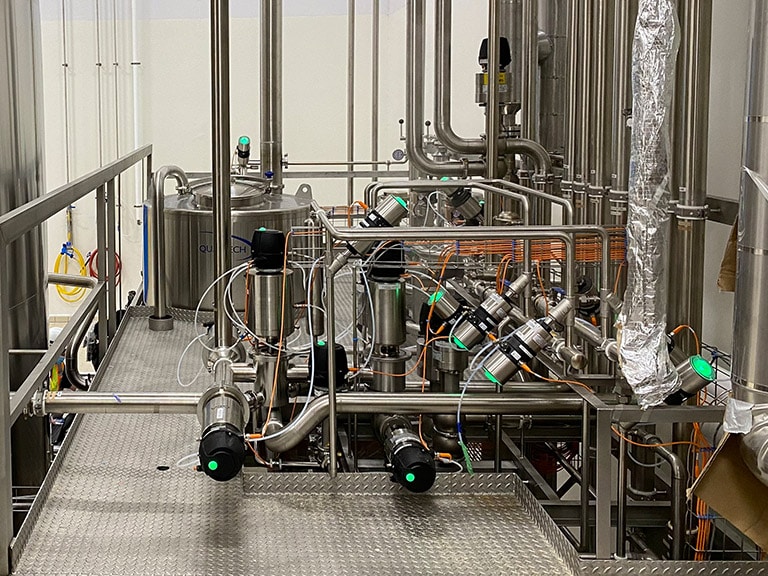 Aseptic Processes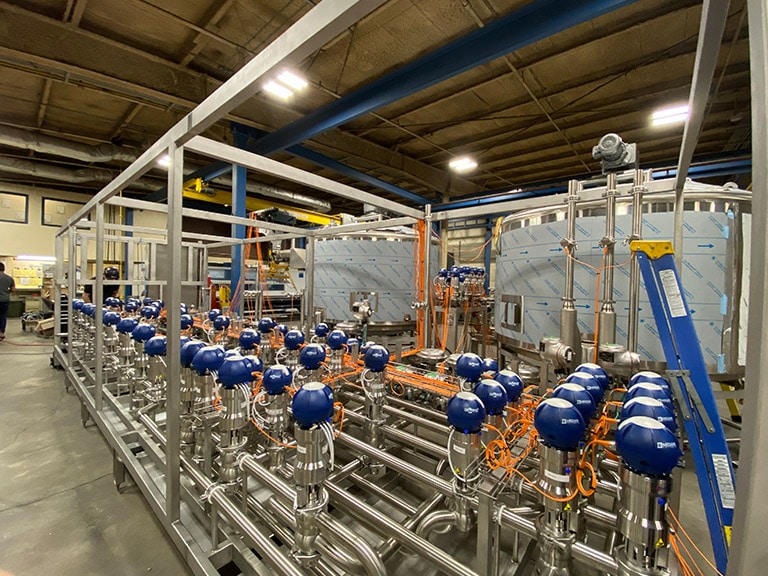 In-Line Blending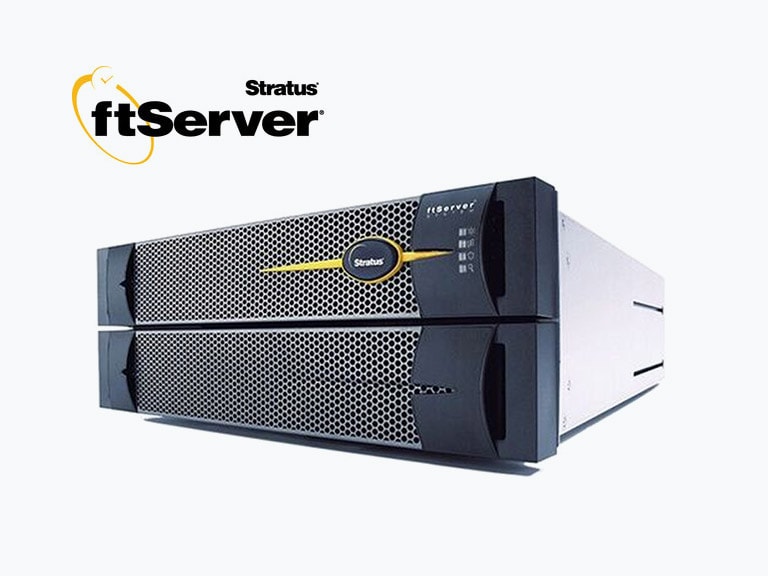 Industrial Server Integration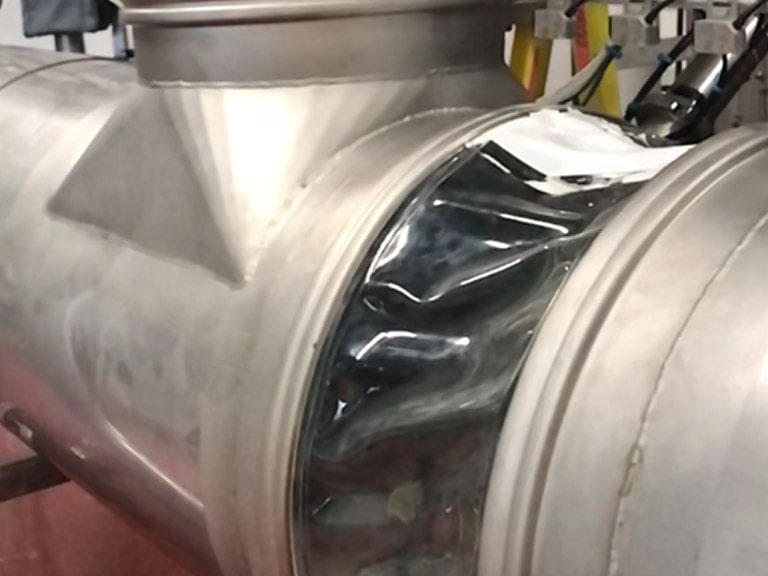 Dryers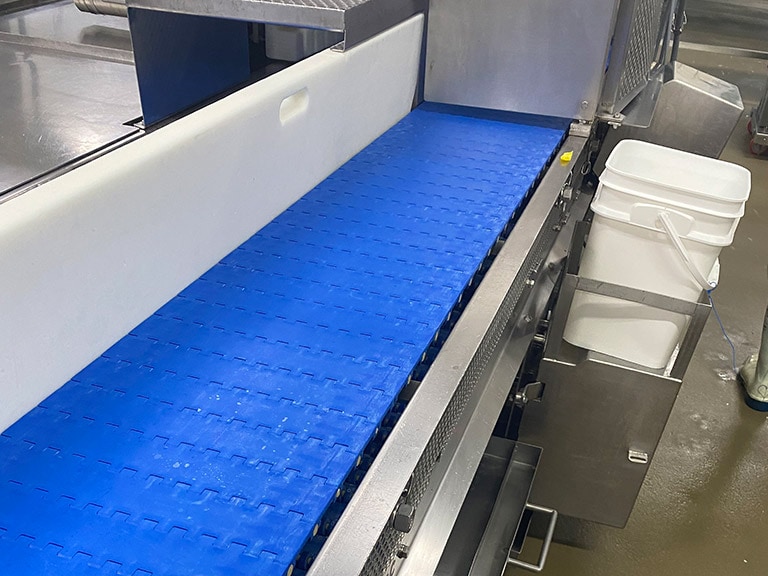 Conveyors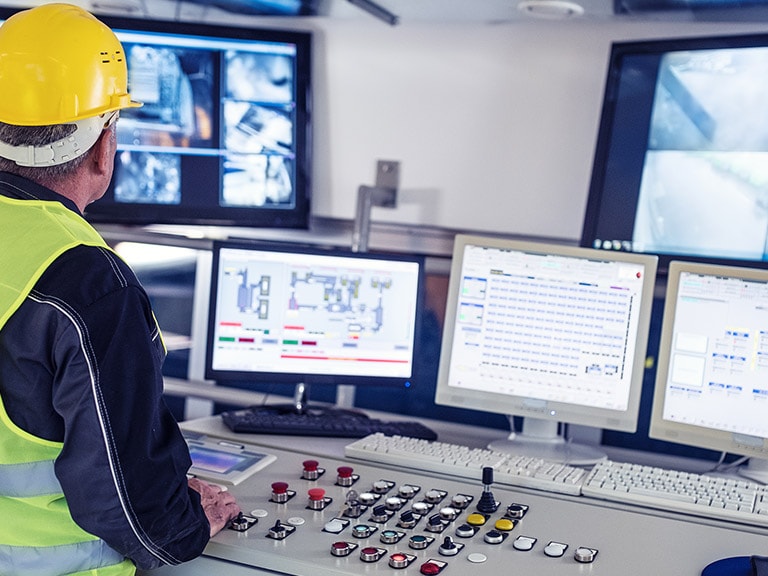 Data Collection & Organization
PID Engineering – Experts in Automation
PID Engineering specializes in food and beverage automation, with experience in other industries.
Highly qualified engineers, electrical engineers, technicians, and process designers.
Over 25 years of experience in continuous and batch process control manufacturing systems for the dairy industry.
Specializes in Rockwell automation's ControlLogix, PLC-5, and SLC500 logic controllers, among a variety of others.
Experience with operator interface controls including RSview FactoryTalk, and Intouch Wonderware SCADA.
Services offered by PID Engineering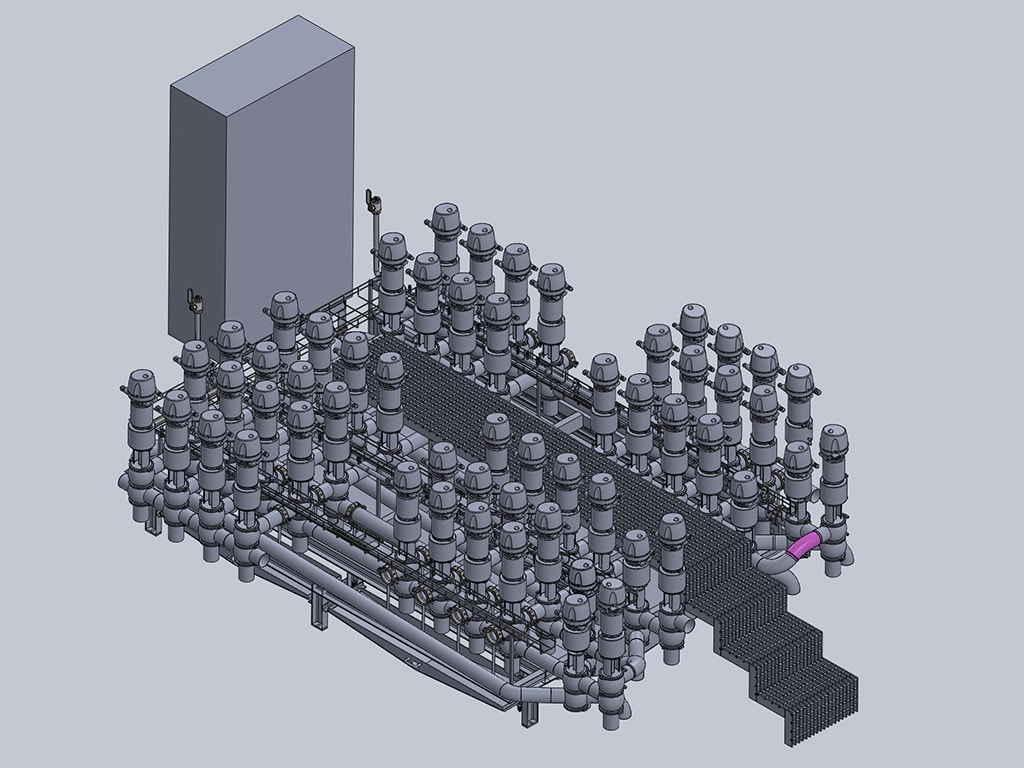 Industrial Process Design
With experience in AutoCAD and Solidworks, PID Engineering's team can cater to every design need of your industrial plant.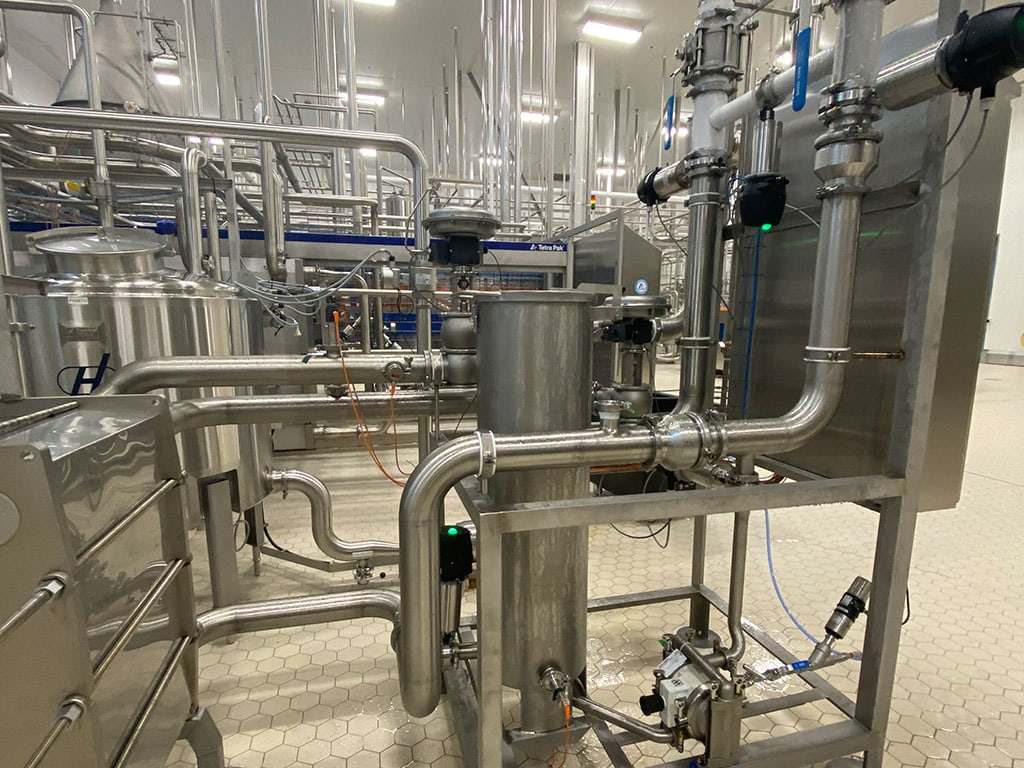 Automation Integration
PID engineers specialize in Rockwell PLC Automation and employ tools like RSLogix 5, 500, 5000, Studio 5000, and Siemens S7.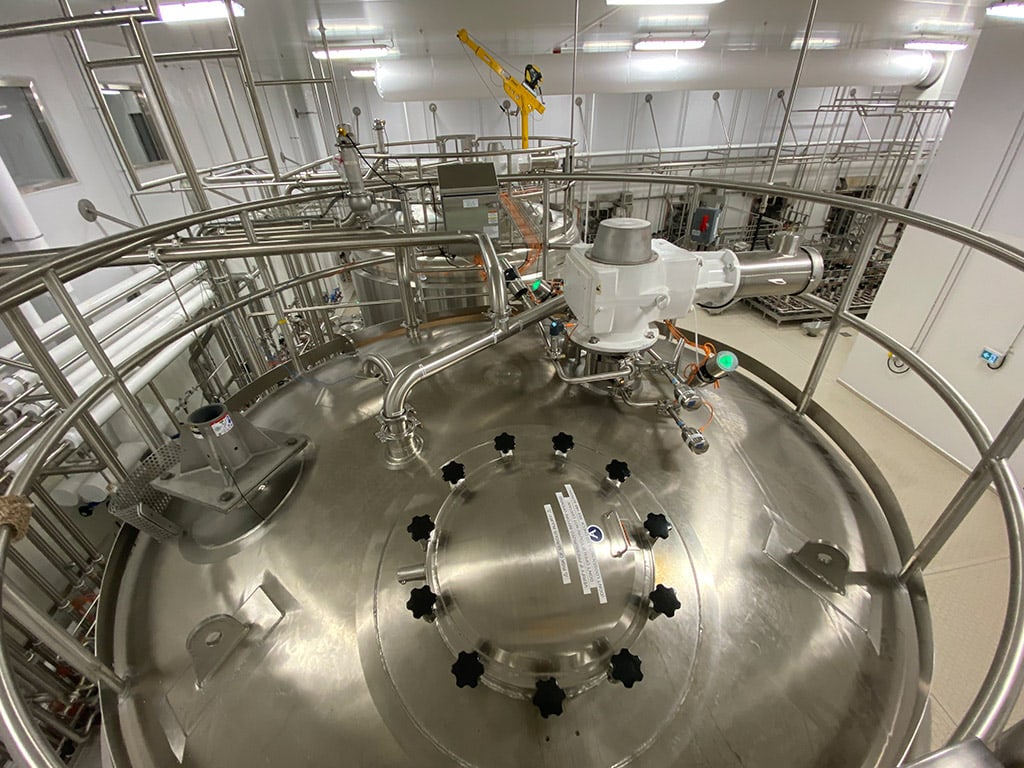 Industrial Hardware Integration
We take great pride in our 30 Years of Experience in Instrumentation and Industrial Equipment. PID Engineering is also a Stratus ftServer certified company.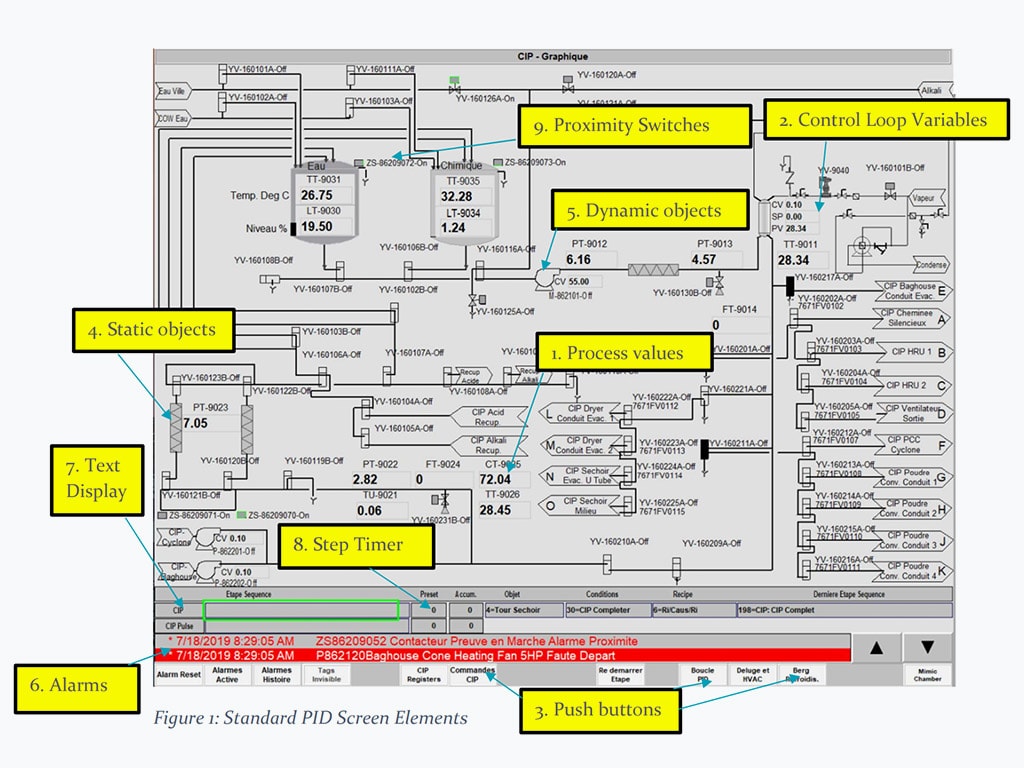 HMI Design
PID Engineering specializes in building efficient and simple interactive designs for industrial applications. We have expertise in SCADA and HMI automation tools.
A Look at PID Engineering's Work
Our projects have spanned across all of North America. Among these projects are designing processes and regulatory cabinets, packaging systems, and instrument calibration.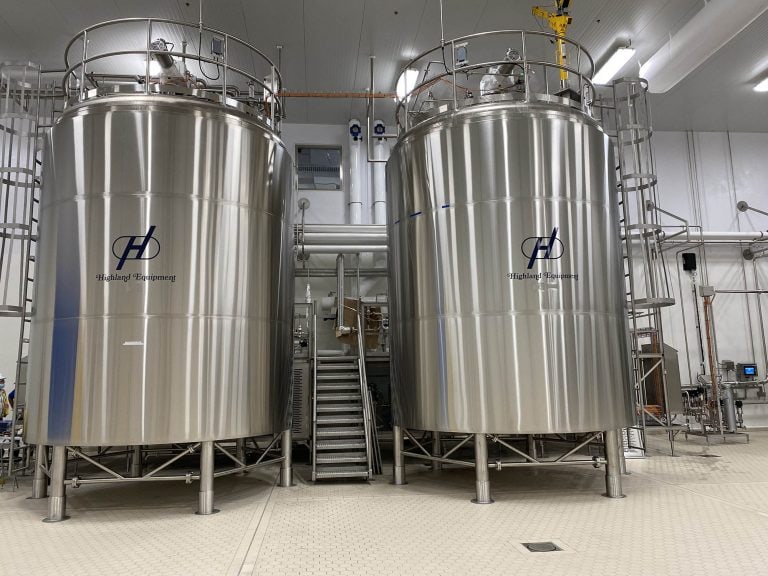 Brands that Trust PID Engineering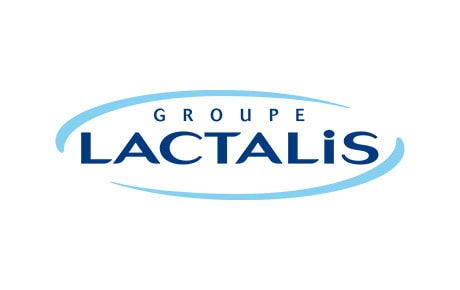 FAQs
Why should I utilize automation in my industrial process?

Reducing mistakes, ensuring consistency in production, simplifying challenges are all valid reasons to automate your industry's process.

Automation also provides safety features and interlocks for proper regulatory compliance.

Organizing and controlling data are also important aspects of automation.
How long does an automation project take to implement?

An automation project's length varies based on the scope of the project. PID Engineering offers design and integration services.

These projects can depend on manufacturing, shipping times, as well as facility scheduling.

For further details and questions on upcoming projects, please contact our support team here.
Speak with our team now for a consultation on your automation needs.
Call us now to speak with one of our experienced technicians. We are here to answer any questions you may have.