ROI of Industrial Hardware Integration
Industrial factories are largely comprised of electrical instruments and industrial hardware like:
Simple discrete output sensors
Complex analog input sensors
A server offering process control, data collection, and security protocols
All of these mechanical parts allow for automation to function properly. As the drivers of automation, the failures of hardware and associated variables can interrupt processes, cause severe losses, and disrupt consistency in production lines.
Benefits of Industrial Hardware Integration

Minimized Downtimes

Reduced Errors

Enhanced Productivity
Why Choose PID for Industrial Hardware Integration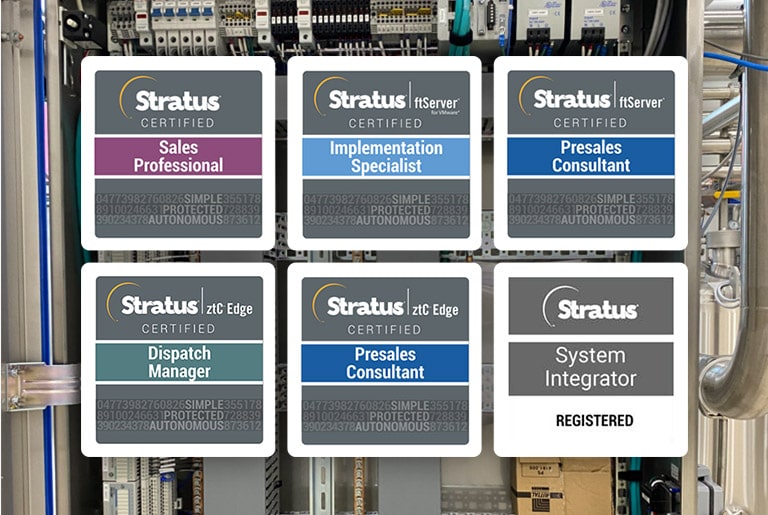 Stratus Server Certification
With renowned certifications and partnerships, PID Engineering has the capability to install an industrial server into any plant that requires redundant security controls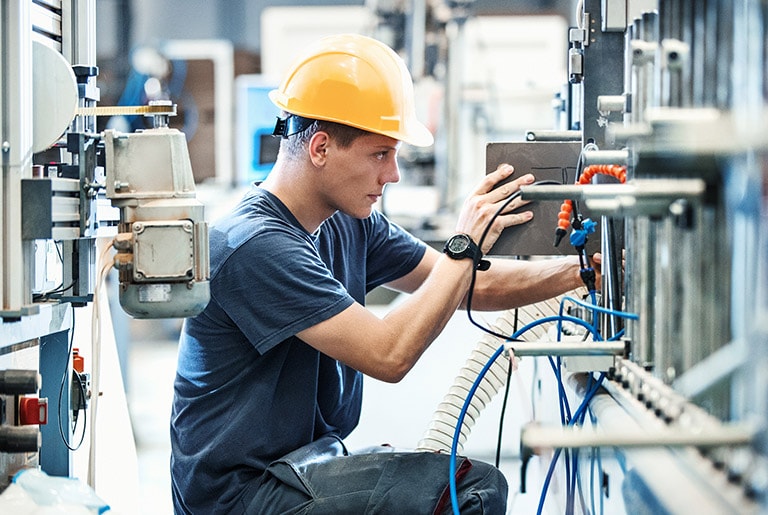 Trusted Tech Support
Proper maintenance and troubleshooting are central to PID. Our team is experienced in launching and troubleshooting discrete and analog instruments.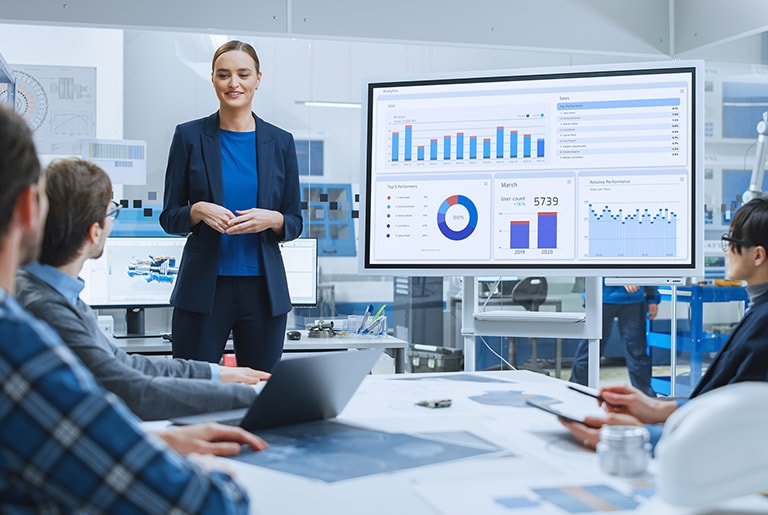 ROI-Driven
Installing dependable process instrumentation allows us to significantly increase ROIs for our clients.
PID Expertise
While instrumentation breathes life into process design, it can cause various issues if not tended to carefully and intelligently. Documentation is integral to the proper functioning of hardware, and is, therefore, an important component of our integration process.
Our engineers at PID are experienced in installing, configuring, and troubleshooting the following instruments:

Valves
Mixproof, Single-Seat, Butterfly, etc

Sensors
Temperature, Pressure, Level

Motors
Including drives and starters

Flow Meters

Discrete Inputs & Outputs
such as Level Forks
Speak with our team now for a consultation for your automation needs.
Call us now to speak with one of our experienced technicians. We are here to answer any questions you may have.