Why PID Engineering?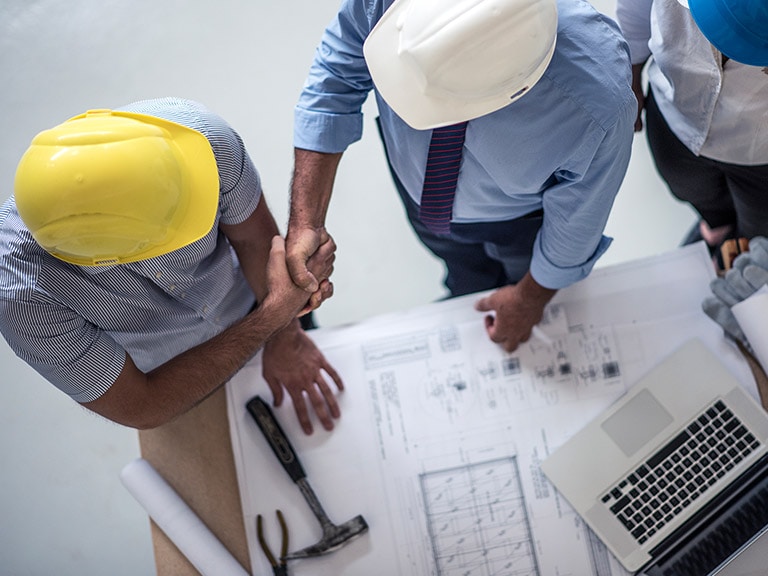 Value for Your Money
We offer competitive rates and higher ROI.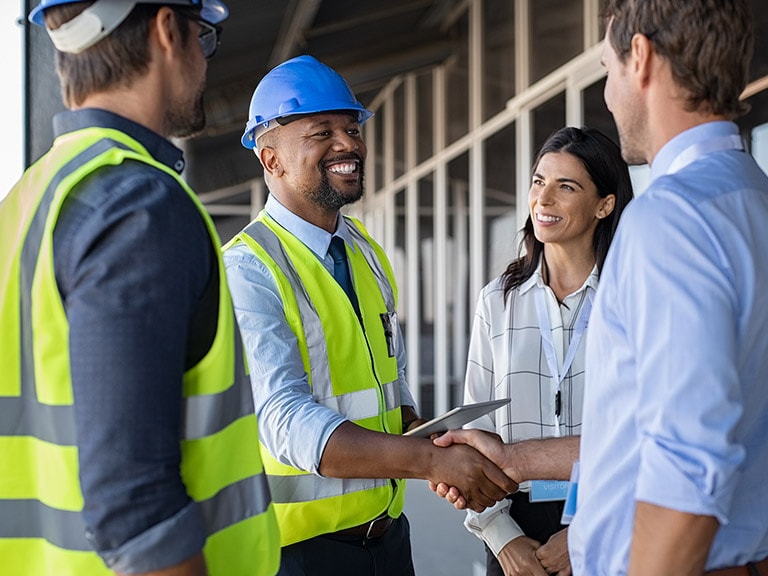 Trusted Choice
We've worked with some of the leading brands in the F&B industry.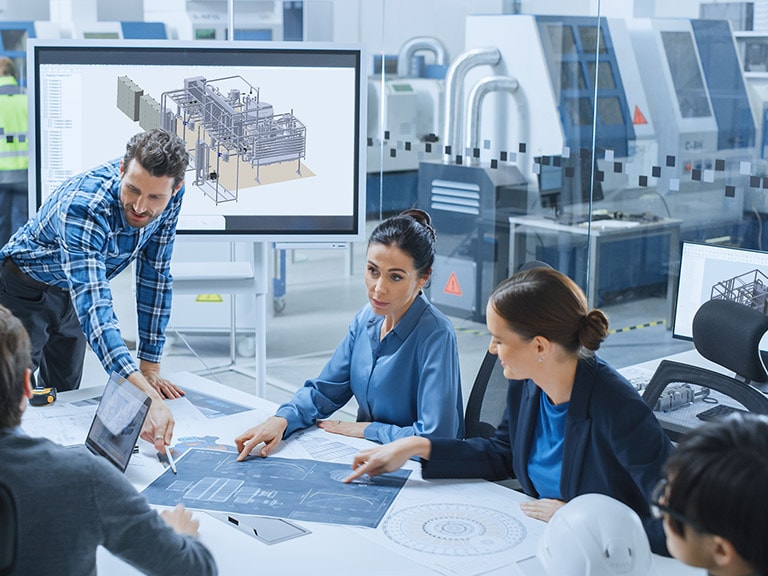 Industry-Driven Team
Our engineers, designers, and technicians are highly qualified and experienced.
F&B Process Automation Leaders
With more than 30 years of automation experience for international dairy processing companies, PID Engineering understands the complexities of milk processing and the associated regulatory compliance.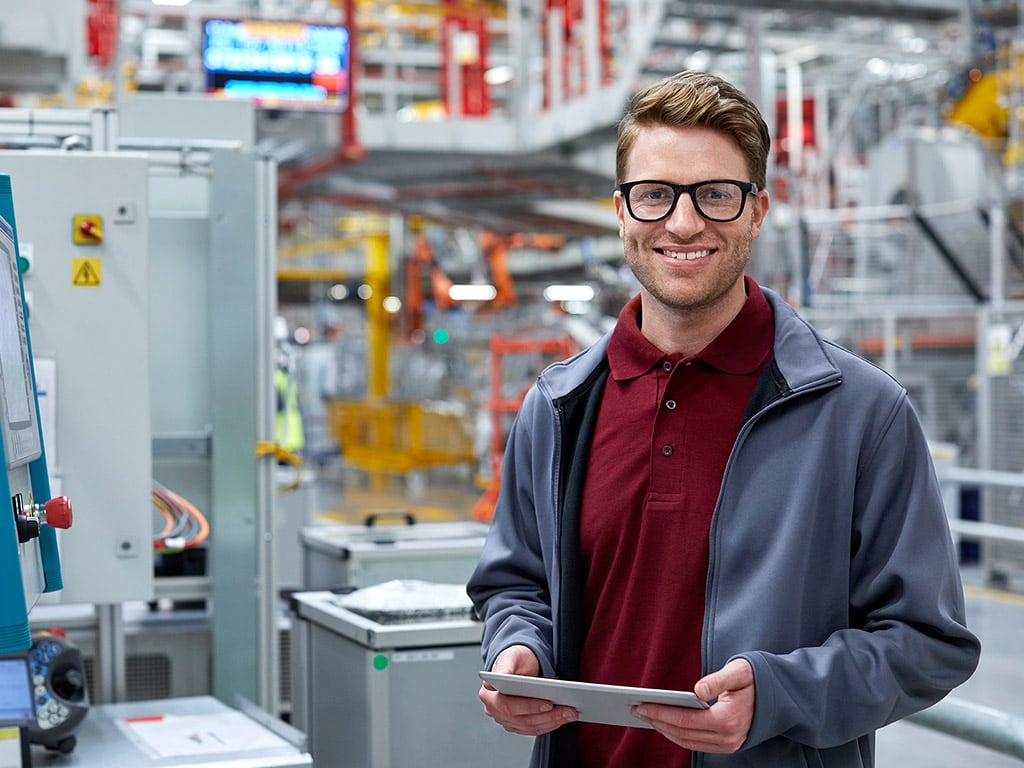 What makes PID the Industry Automation Expert
Our expertise in automated solutions for the Food and Beverage industry comes from our team's extensive knowledge of processes and our use of advanced control technology – in both continuous and batch manufacturing systems.
To produce dairy products efficiently, complex production systems must be controlled, monitored, and analyzed.

Dairy companies need to go beyond 'system knowledge' to meet their automation needs. Thus, experience and knowledge of dairy, yogurt, butter, and cheese processing systems are essential.
ROI of Automation
Automating an industrial plant requires one to consider the opportunities, costs and ROI. With PID Engineering's streamlined and interactive HMI's, production strategies can be optimized.
Benefits of Industrial Process Automation

Reduced liability costs

Maximized production

Robust and reliable products

Minimal processing errors

Minimized operator training

Simplified administrative decisions

Exponential rise in productivity rates

Longer uptimes and shorter downtimes
What Constitutes Process Design?
Process Design and Implementation in an industrial plant is a multi-step process. The engineers and technicians at PID offer an unmatched level of technical expertise.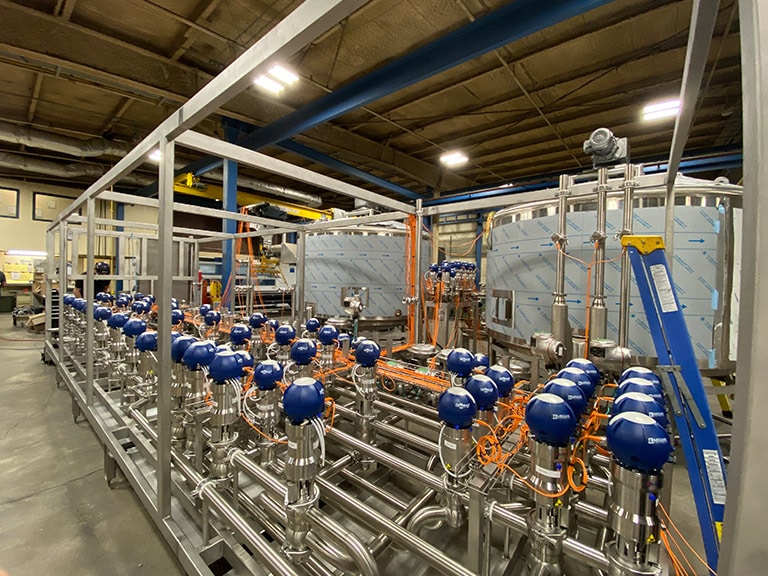 Automation Integration
PLC Programming with expertise in Rockwell and Siemens software.
This can be availed as an individual service or integrated with process design.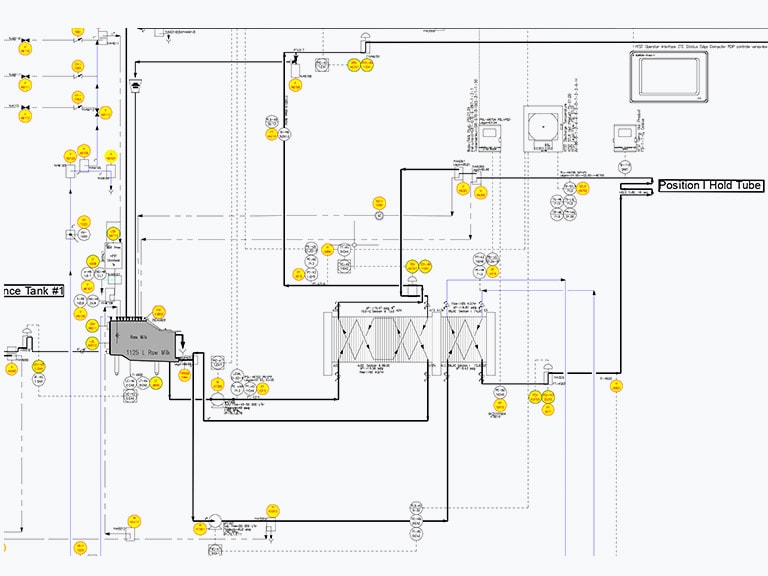 2-D Design
AutoCAD process and instrumentation designs (P & IDs)
Network Layouts
Electrical Cabinet Designs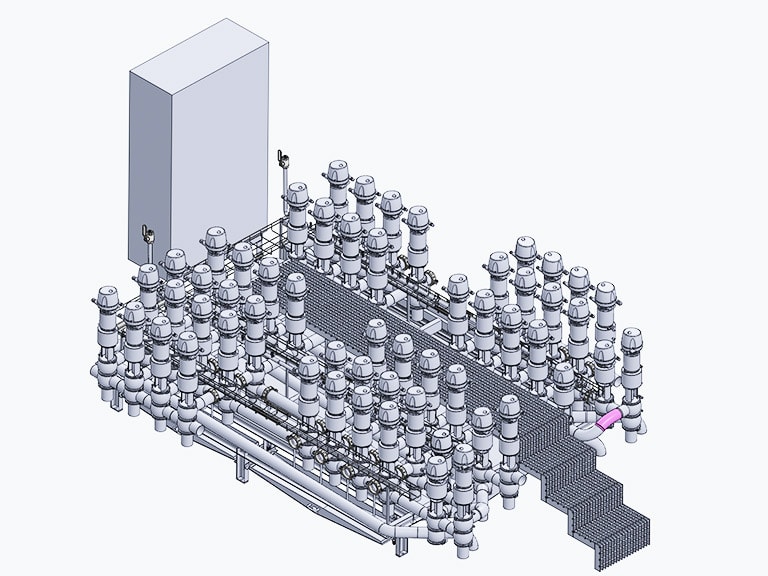 3-D Design
Solidworks designs created for:
Spatial Organization
Visualization
Education
Manufacturing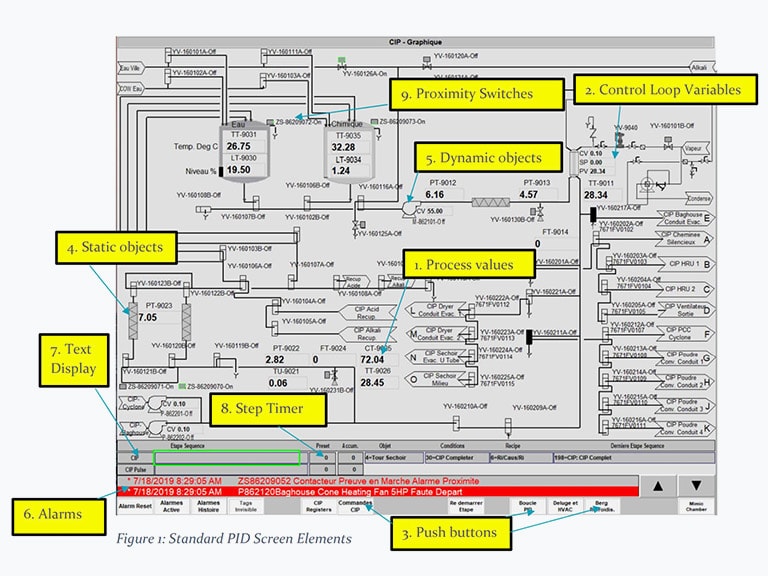 HMI Design
Simplistic designs using P&IDs with controls that are easy to operate and enable collaboration.
This can be availed as an individual service or integrated with process design.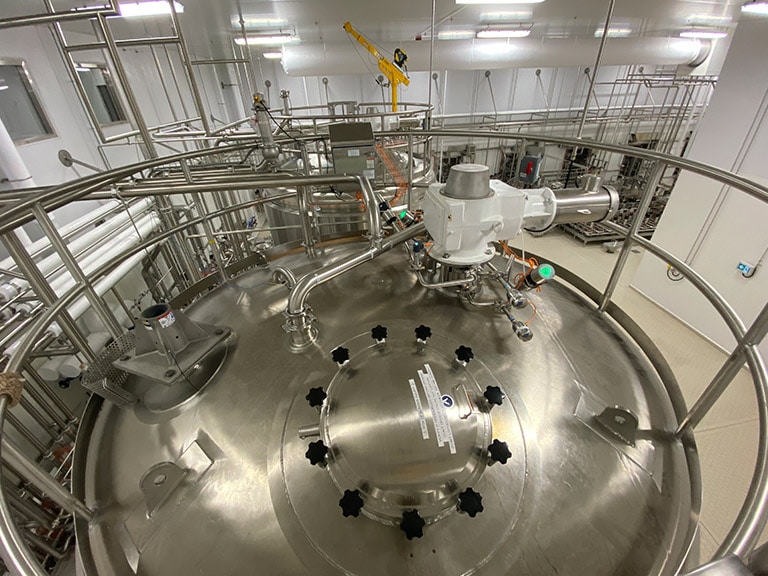 Hardware and Electrical Configuration
Designing and creating electrical cabinets.
Calibrating and maintaining instruments.
Configuring motors and drives.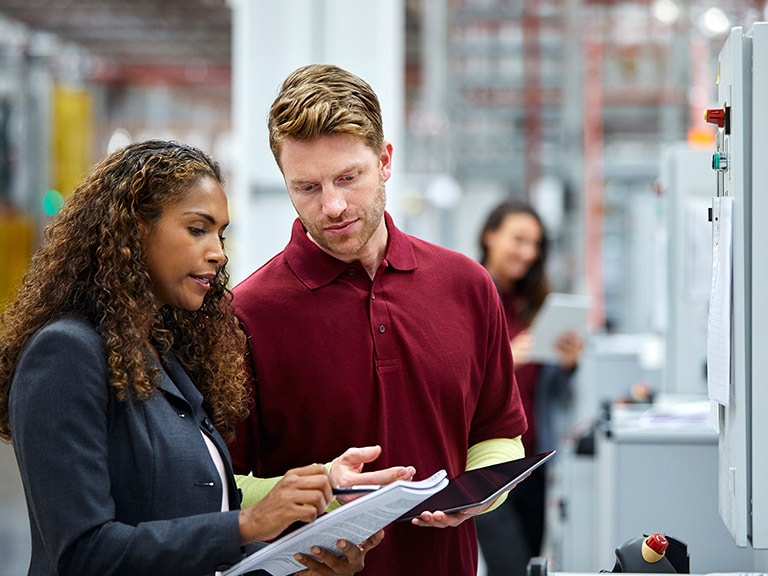 Documentation
Parts' list
Standard Operating Procedures (SOPs)
Programming Documentation
I/O design
HMI Tag and Alarms Documentation
Process Design – An Overview
3-D Design and other Drawings
Training, Testing, Optimizing
2-D Design
Projects begin with designing the automated process in 2-Dimensions in AutoCAD with a detailed parts list for integration and pricing.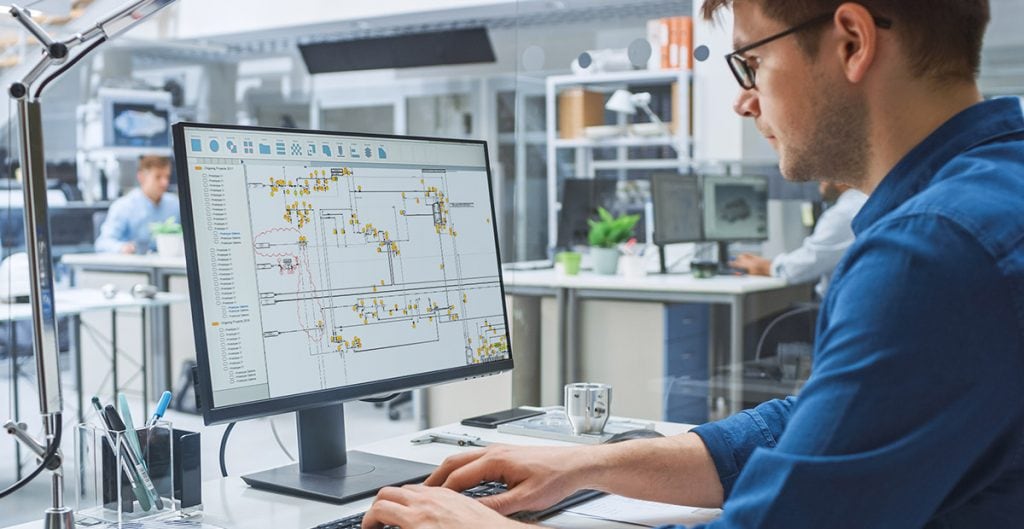 3-D Design and other Drawings
The next steps in our process design are based on the scope of the project. Network drawings, electrical drawings, as well as cabinet layouts are PID's expertise. If required, a 3-D design in Solidworks is created to spatially organize, locate, and visualize the process design.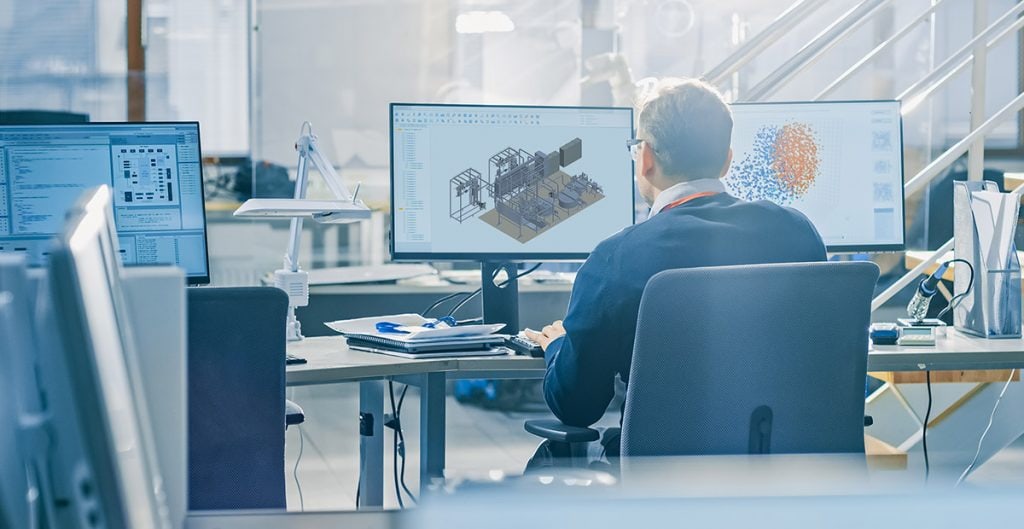 Automation Begins
After the mechanical, electrical, and spatial specifications are met, the automation begins with sequence charts, I/O Addressing, and programming.
The HMI interface is programmed simultaneously to match all I/O and sequences found in the automation process.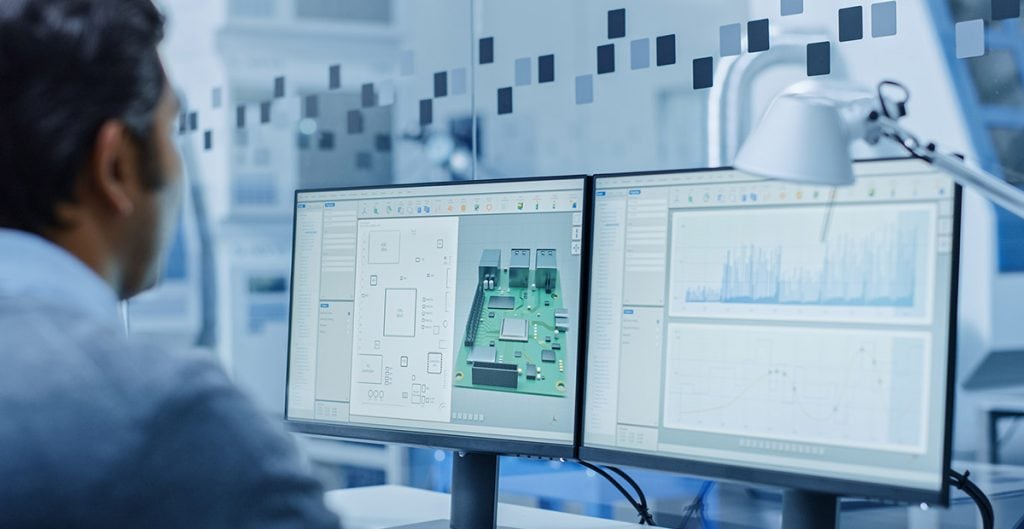 Design Implementation
Once the PLC programming and HMI interface is completed, the implementation phase begins. This requires:
a) laborious testing of all the electrical and mechanical components,
b) calibration of the sensors to match their specifications.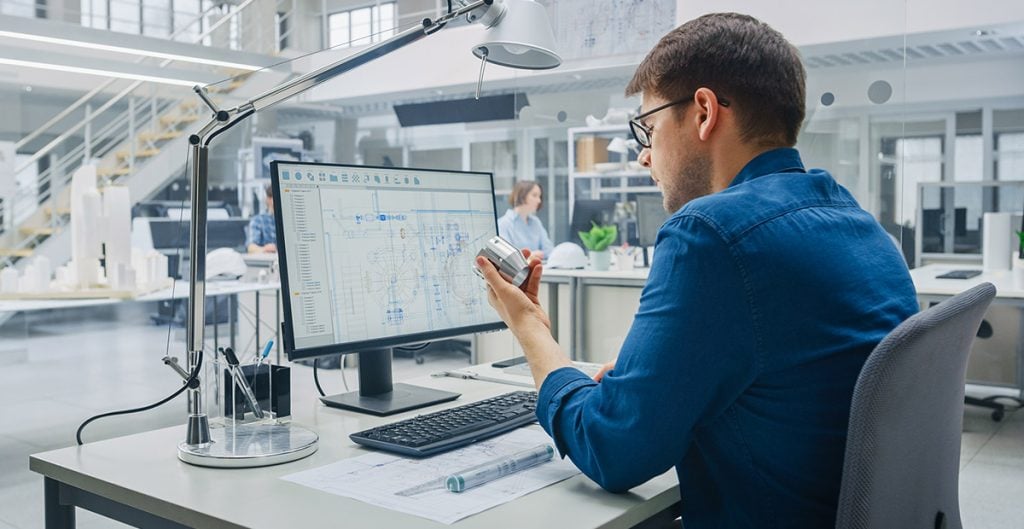 Training, Testing, Optimizing
After commissioning, a project is complete. This involves training operators on how to use the system as well as optimizing the production process.
Testing the final product with the customer allows them to learn their new process as well as confirm that it is completed to PID Engineering's standards.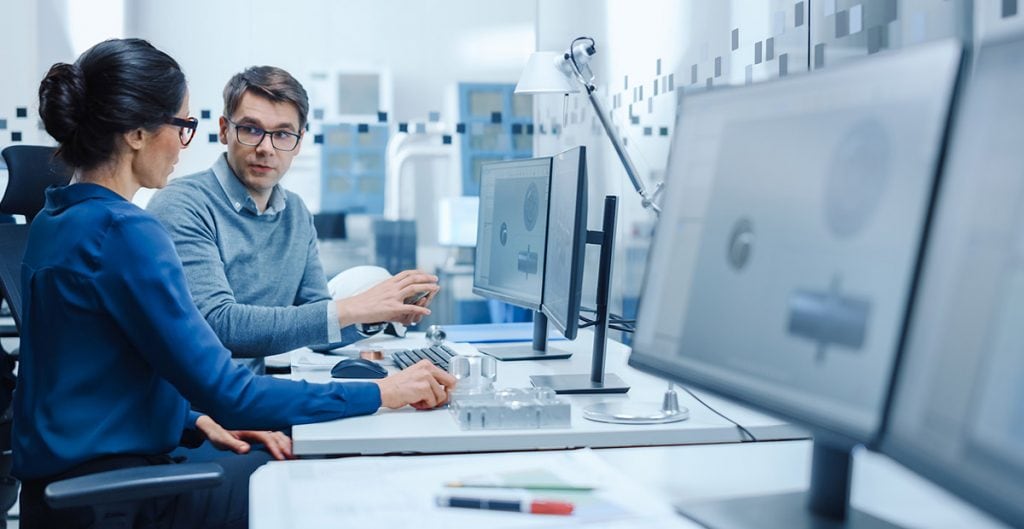 FAQs
Why should I consider automation in my industrial facility?

Reducing mistakes, ensuring consistency in production, simplifying challenges are all valid reasons to automate your industry's process.

Automation also provides safety features and interlocks for proper regulatory compliance.

Organizing and controlling data are also important aspects of automation.
What is the length of an automation project?

An automation project's length varies based on the scope of the project. PID Engineering offers design and integration services.

These projects can depend on manufacturing, shipping times, as well as facility scheduling.
For further details and questions on upcoming projects, please contact our support team here.
How can we gauge the success of automation?

A plant's automation success depends heavily on the technical and technological knowledge of the project team, as well as their experience with completing automation projects.
How can PID Engineering help my company with regulatory compliance?

PID Engineering provides the dairy and food industries with all documents related to staying compliant with new regulations as they are introduced.
Which control systems does PID Engineering specialize in?

PID Engineering specializes in Rockwell Automation Control Logix, PLC-5, and SLC500 logic controllers. However, our expertise is not necessarily limited to the aforementioned logic controllers. Some of the Operator Interface Controls that we use include RSview Factory Talk and Intouch Wonderware SCADA.
Speak with our team now for a consultation for your automation needs
Call us now to speak with one of our experienced technicians. We are here to answer any questions you may have.