ROI of Automation Integration
The brain behind automation is PLC programming. Processes cannot run without the logic behind them.
PID has successfully implemented automated processes across the food and beverage industry. Our fundamental knowledge of PLC programming allows us to optimize a process in a way not many automation companies can.
Benefits of Automation Integration

Minimized Downtimes

Reduced Errors

Enhanced Productivity
Why Choose PID for Automation Integration
Trusted Choice
Our partnership with Rockwell Automation for more than 15 years has strengthened our position in the automation industry.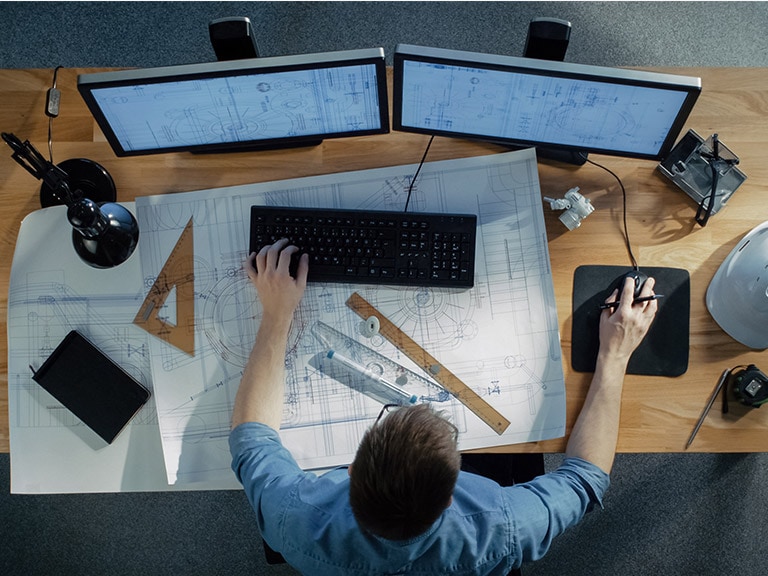 Tech Experience
The engineers at PID Engineering are experts in programming languages for PLC 5s, SLC 500, and the new Studio 5000.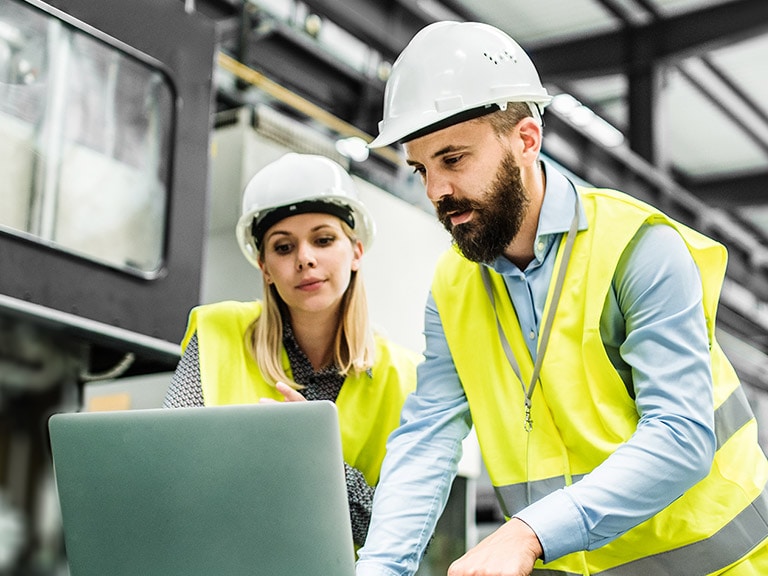 IoT Ready
PID enables customers to invest in technological advancements with their current infrastructure by modernizing obsolete PLCs for the Internet of Things.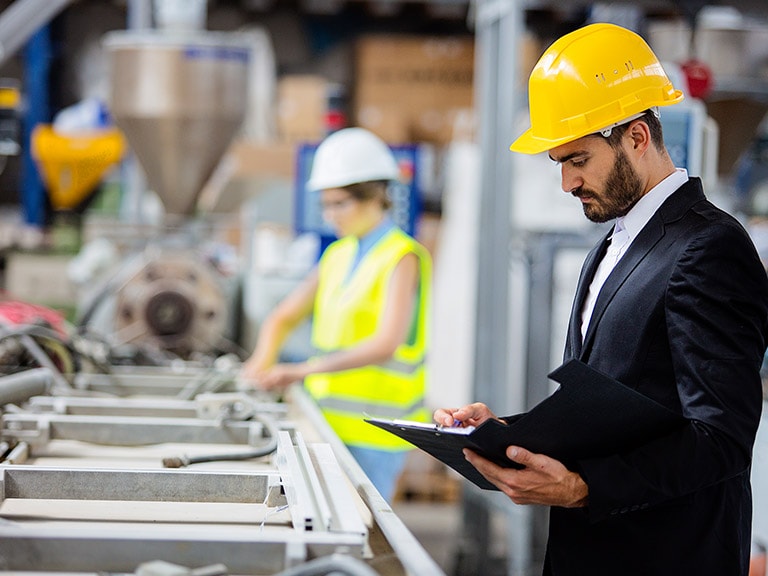 Core Expertise
The PID Automation team has extensive experience in process automation, troubleshooting, and consultations related to automation.
Speak with our team now for a consultation on your automation needs
Get in touch with one of our expert technicians today. We are here to answer any questions you may have.