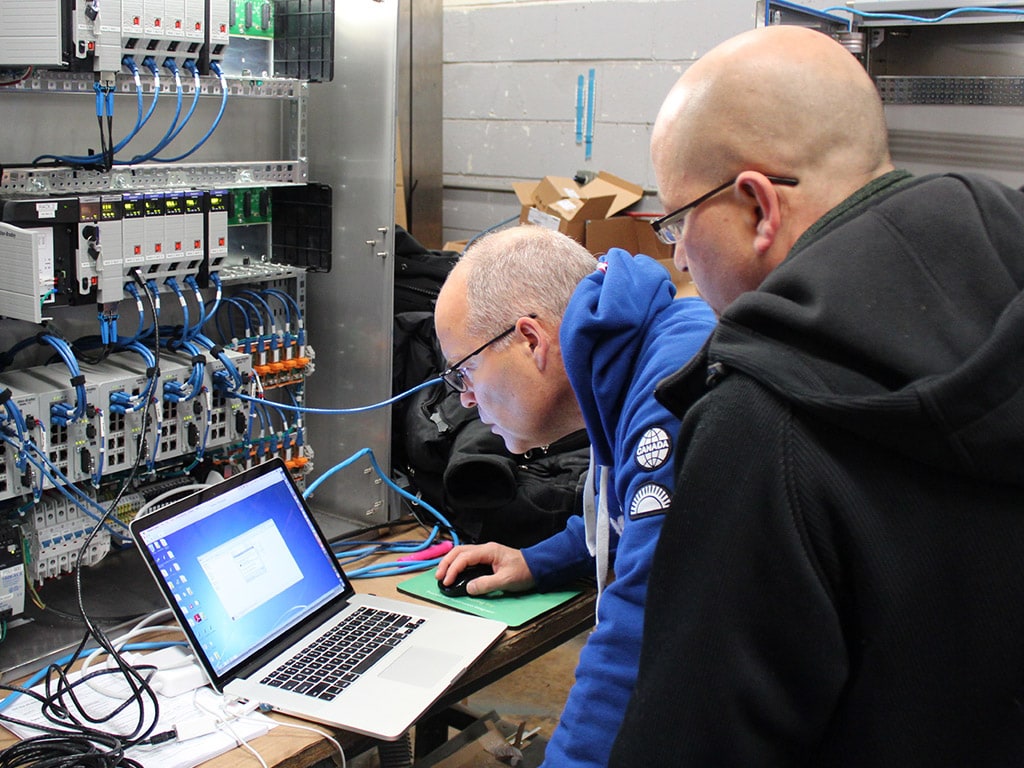 PID Engineering Inc.
As a Bronze Systems Integrator and industry leader in process automation, PID Engineering offers unparalleled flexibility and support within the technical world of automation. PID Engineering is at the forefront of the new era of the Internet of Things (IoT) and SAAS.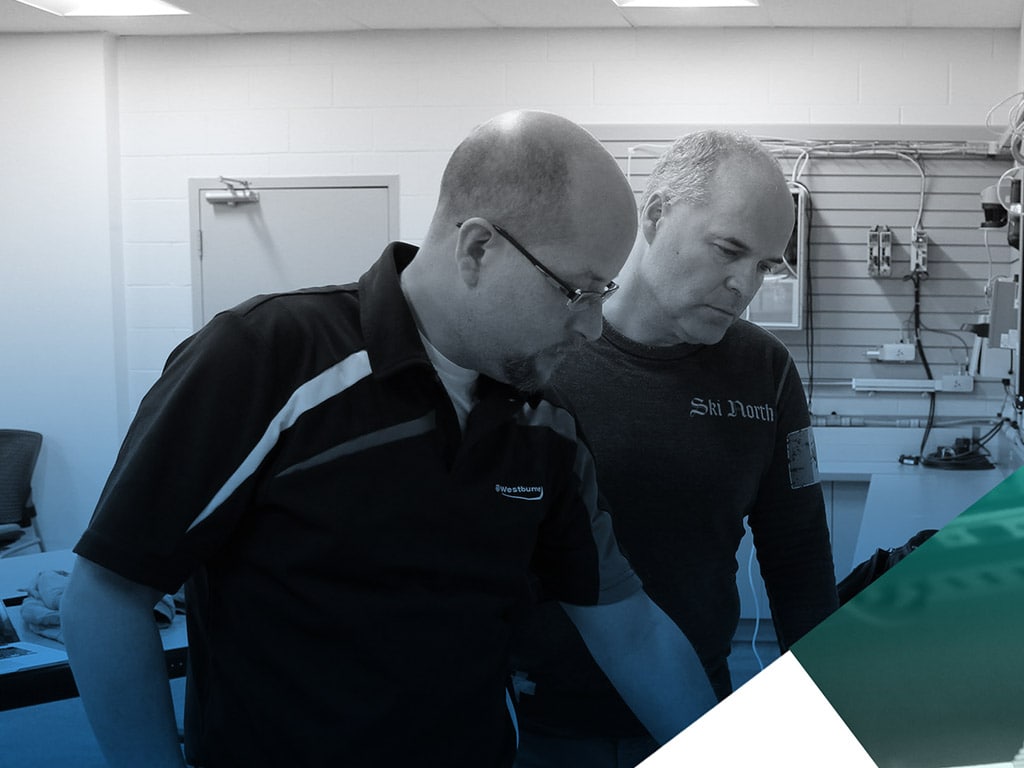 History of PID Engineering Inc.
PID Engineering started as an idea when our founder, noticed that process automation could be done in a much more personalized and efficient manner. He quit his job and took up the challenge of providing efficient and quality service to the food and beverage industry.
Over the years, PID Engineering has expanded its scope of work into different mechanical, electrical, and automation fields to serve different customers with varying requirements.
Our aim is to establish firm but flexible automation standards in each project. The designs we create for our clients are created with simplicity and cost-effectiveness in mind.
As an industrial services company, we remain committed to maintaining customer values and implementing the new era of IoT without leaving any customers behind.
Our Mission, Vision, and Goals
We're a team that knows how to deliver on the promises we make. PID Engineering is committed to providing our customers with flexible automation solutions that create long-term success, high return on investment, and customer satisfaction. Our engineering team will work closely with you to design a solution for your specific needs.
Brands that Trust PID Engineering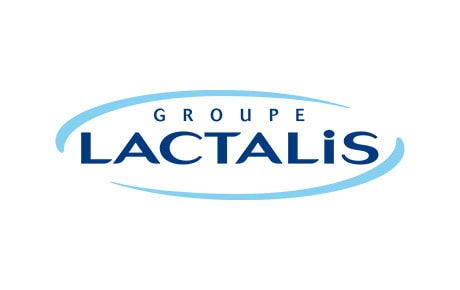 PID Engineering Projects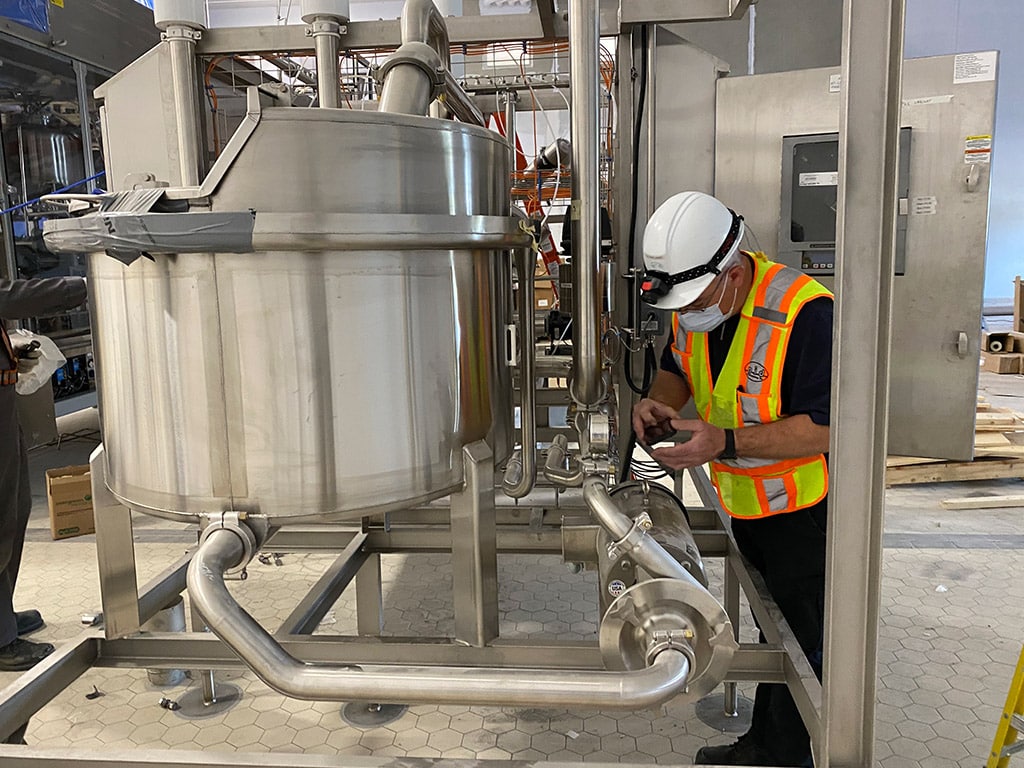 Milk Pasteurizing Systems
From HTSTs to UHTs, PID has experience in designing and integrating automation systems for dairy and many food processing applications. We have integrated electrical system for processing plants including and not limited to:
Process Control Cabinets, ASi, EthernetIP, and hard-wired solutions
MCC Cabinets
Legal Control Cabinets
PLC Automation Integration, factory floor Human Machine Interface, and Supervisory Control and Data acquisition applications linked to SQL server
Updated numerous obsolete automation systems to today's higher automation standards.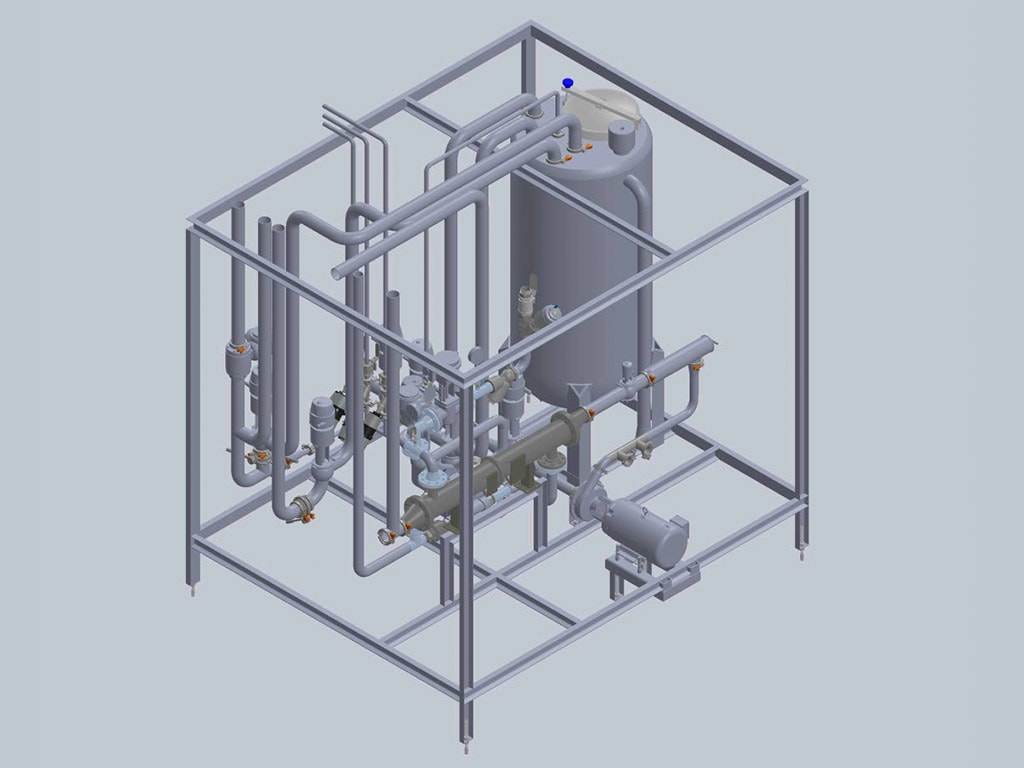 Clean in Place CIP Systems Design and Analysis
including but not limited to:
Mechanical Automation & Integration projects systems across Canada.
Solid Works 3D Modelling and Integration
Electrical Engineering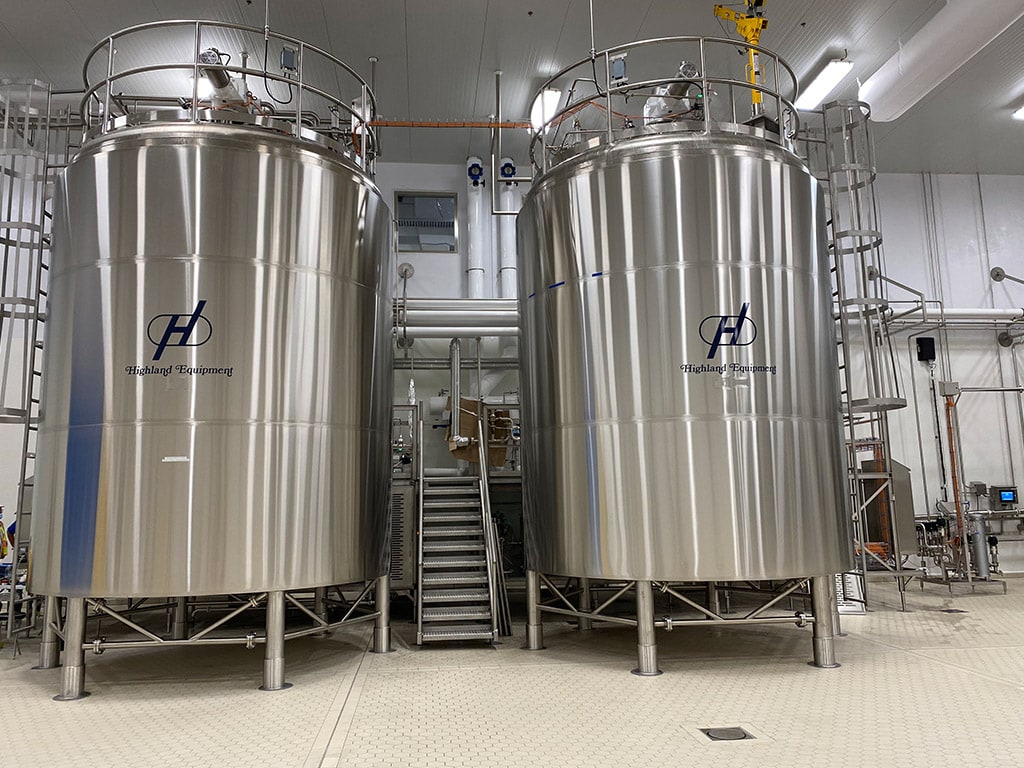 Aseptic Processing and Legal Integration
Including 3D SolidWorks Modeling and scaled printing using FormLabs3L 3D Printer
Control System Design, Including Plant Automation Networking
Electrical Engineering low voltage and High Voltage plant Integration
SCADA Integration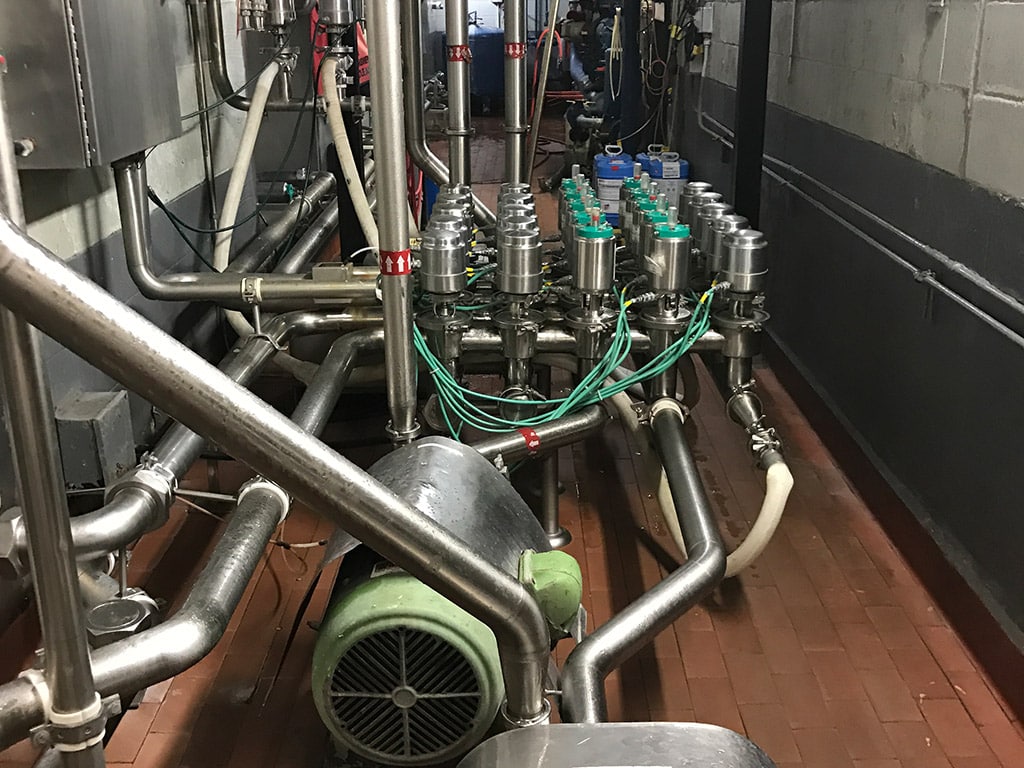 Mixproof Valves and Matrix Design
Systems including production flow and CIP Integration
3D Solidworks Modeling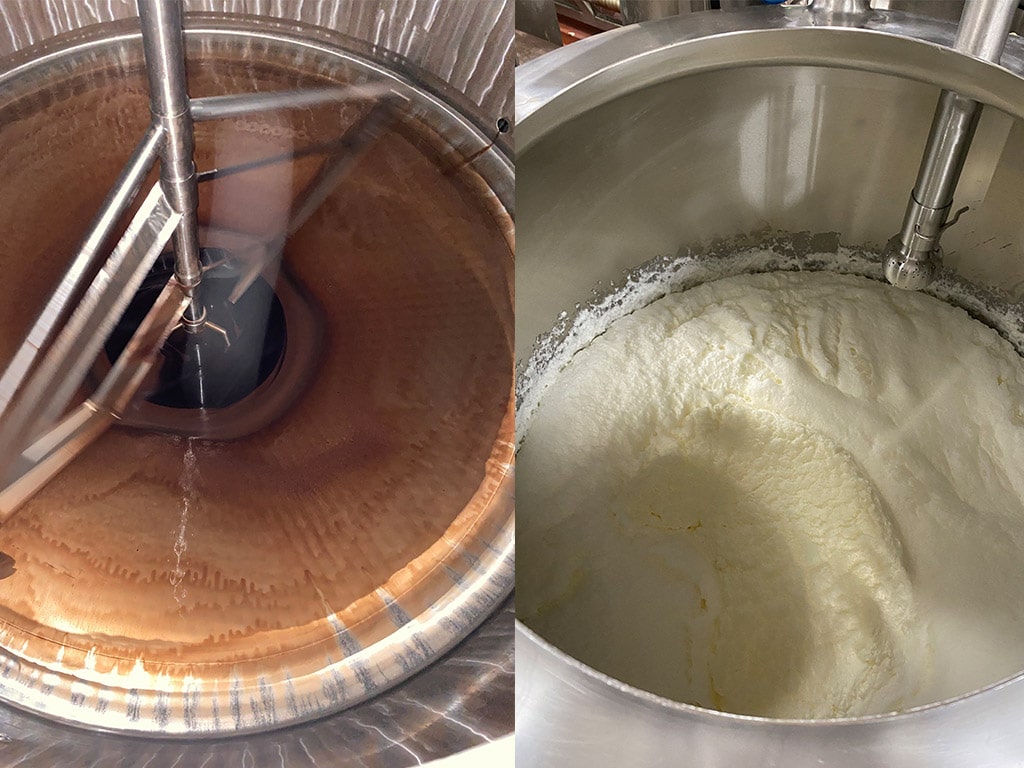 Notable Projects
Continuous Ketchup Processing. Electrical Engineering process design and automation including SCADA integration.
Continuous Milk Processing. Electrical Engineering process design and automation including SCADA integration.
Solid Oxide Fuel Cell. Panel Design layout, integration, and commissioning.
Yogourt Processing. Control system design, Electrical engineering, SCADA integration.
Cheese Processing. Process system design, Control system design, Electrical engineering, SCADA integration.
Butter Processing. Process system design, Control system design, Electrical engineering, SCADA integration.
Microfiltration Plant. Control system design, Electrical engineering, SCADA integration.
Speak with our team now for a consultation on your automation needs.
Call us now to speak with one of our experienced technicians. We are here to answer any questions you may have.
Team PID Engineering
We have an industry-driven staff of highly qualified professional engineers, electrical engineers, technicians, and process designers. PID Engineering has over 25 years of experience in continuous and batch process control manufacturing systems for the dairy industry.
Our team specializes in Rockwell automation's ControlLogix, PLC-5, and SLC500 logic controllers, although not necessarily limited to the aforementioned Logic controllers.
Our team of technicians and engineers have extensive experience with operator interface controls including RSview FactoryTalk, and Intouch Wonderware SCADA.
PID Engineering's Success Stories

We were asked to help our integrator partner's customer run their production line continuously without the risk of downtime or production loss in a complex production environment. Read how PID Engineering's team helped this dairy giant set up the best-in-class solution.

PID Engineering partnered with one of Canada's oldest operating dairy facilities to improve an ageing facility by implementing a modern visualization solution. We installed a Stratus Server and utilized ThinManager® to manage the client-based delivery system for HMI production screens across the plant.
FAQs
Why should I consider automation in my industrial facility?

Reducing mistakes, ensuring consistency in production, simplifying challenges are all valid reasons to automate your industry's process.

Automation also provides safety features and interlocks for proper regulatory compliance.

Organizing and controlling data are also important aspects of automation.
What is the length of an automation project?

An automation project's length varies based on the scope of the project. PID Engineering offers design and integration services.

These projects can depend on manufacturing, shipping times, as well as facility scheduling.

For further details and questions on upcoming projects, please contact our support team here.
How can we gauge the success of automation?

A plant's automation success depends heavily on the technical and technological knowledge of the project team, as well as their experience with completing automation projects.
How can PID Engineering help my company with regulatory compliance?

PID Engineering provides the dairy and food industries with all documents related to staying compliant with new regulations as they are introduced.
Which control systems does PID Engineering specialize in?

PID Engineering specializes in Rockwell Automation Control Logix, PLC-5, and SLC500 logic controllers. However, our expertise is not necessarily limited to the aforementioned logic controllers. Some of the Operator Interface Controls that we use include RSview Factory Talk and Intouch Wonderware SCADA.