ROI of HMI Design
The productivity of operators and technicians in an industry is directly linked to HMI design. A complex screen may result in operators subverting standard procedures.
To counter this, PID Engineering provides an interactive, safe, and robust environment to make processing decisions, along with the SOPs to boost efficiency.
Benefits of HMI Design

Minimized Downtimes

Reduced Errors

Enhanced Productivity
Why Choose PID for HMI Design
HMI Design refers to the art of designing HMI screens that are intuitive, attractive, and easy to use. It is becoming fundamental to every project, as manufacturers transition from push-button equipment to HMI displays.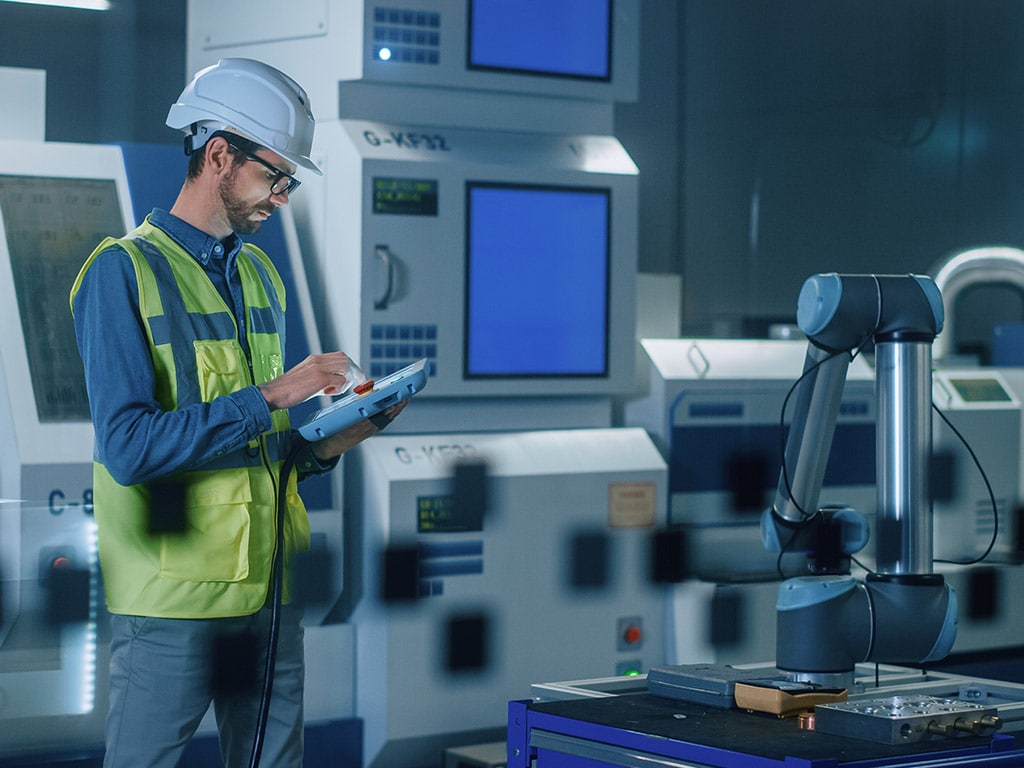 Advanced Tech for Data Collection
The engineers at PID are well-versed with different SCADA and HMI Automation data collection tools like Wonderware, Factorytalk View Studio, Ignition, etc.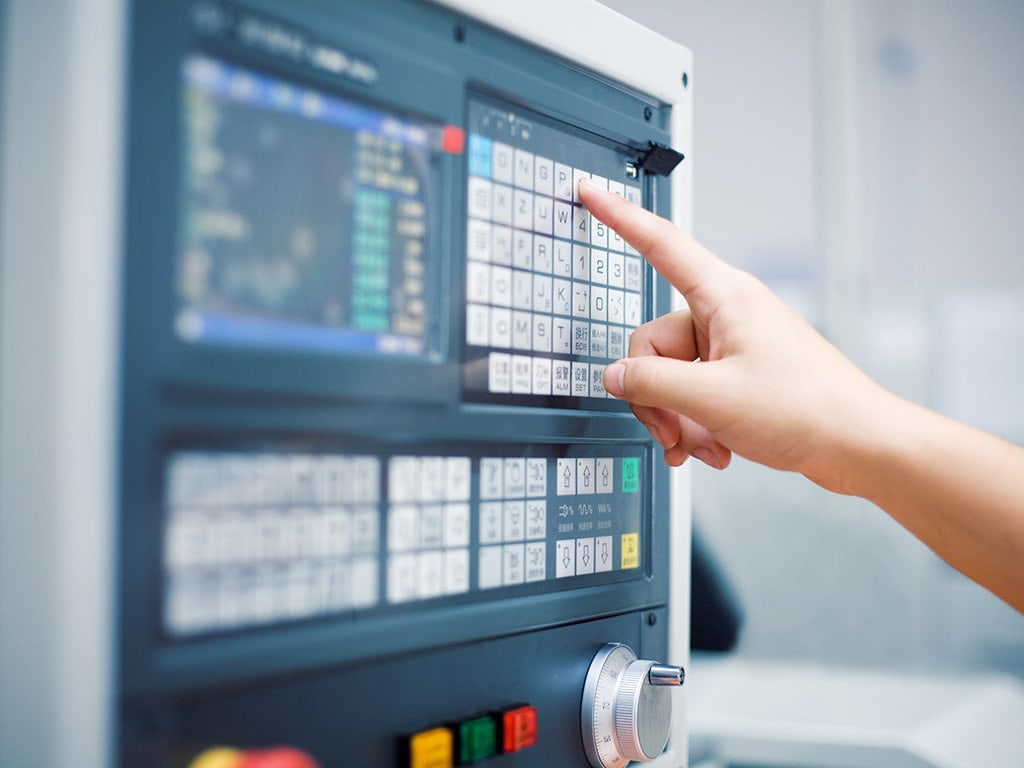 Simple and Clear Designs
Troubleshooting is simplified by organizing designs according to the physical location and P&ID similarity.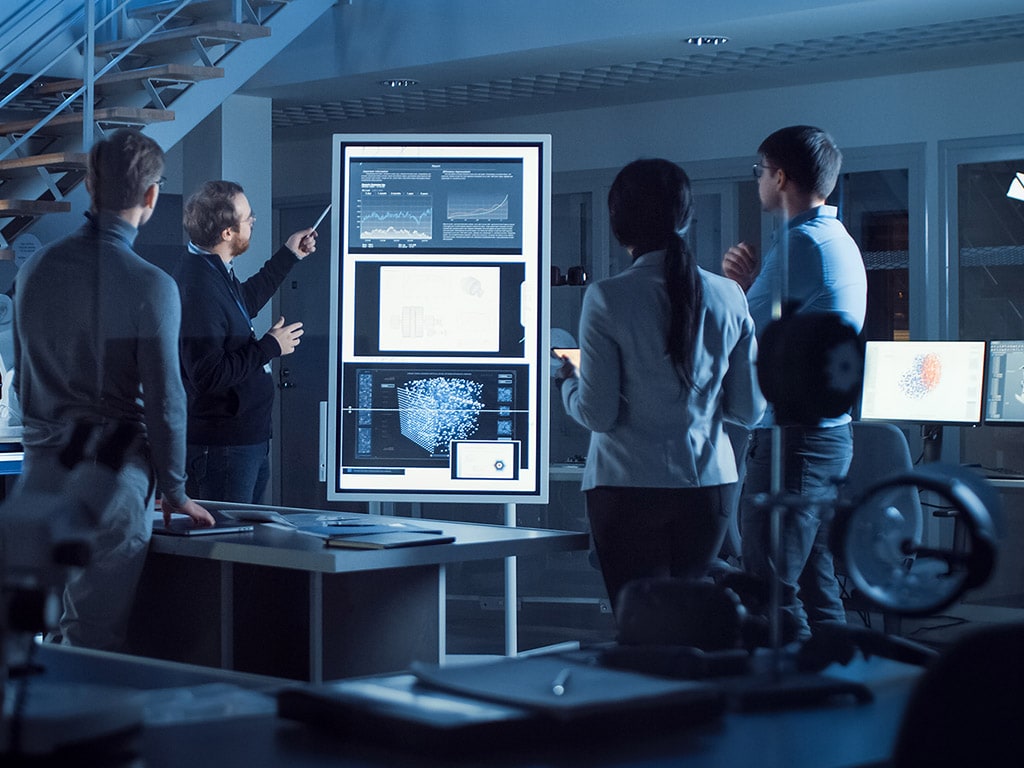 Technical Expertise of the Team
PID's 30 years of expertise in HMI Design enables us to create simplified designs that can be implemented with minimal training.
Well-Documented Processes
PID offers documentation that can be stored in PLCs or HMIs. Outlines on how to locate and troubleshoot these object-oriented tags are provided.
Speak with our team now for a consultation for your automation needs
Call us now to speak with one of our experienced technicians. We are here to answer any questions you may have.